在GoWabi网上预订 - De Rest Spa & Thai Massage
De Rest Spa & Thai Massage
Cash, credit card
$$$
THB
BTS Chidlom Exit 2. Maneeya Center North 3 Floor. 518/3 Phloen Chit, Lhumpini, Bangkok 10330
We are a fully licensed Spa & Thai massage located in Bangkok. We provide full Thai body massage services ranging from foot massage, Thai traditional massage, neck and shoulders to head treatments, as well as aromatherapy oil and body scrub. We, De Rest Spa & Thai massage focus on customer experience ensured by certified Thai therapists. Our treatment rooms facilitated with full shower option, steam and city view.
All services can't be offered to pregnant women due to possible complications
Book De Rest Spa & Thai Massage online now to get special discounts on spa package, massage package, aroma massage and other services. Read De Rest Spa & Thai Massage reviews from other customers who have left a review. See full menu, prices with promotions and special discounts.
อ่าน Blog Review จาก GoWabi Ambassador ได้โดยคลิก: https://blog.gowabi.com/2018/10/review_de_rest_spa_couple_package
身体磨砂
Body scrubbing for fresher, smoother and softer to touch skin with natural nutrients to nourish and repair damaged skin cells.
De Rest Spa & Thai Massage
BTS Chidlom Exit 2. Maneeya Center North 3 Floor. 518/3 Phloen Chit, Lhumpini, Bangkok 10330
Mon 11:00 AM - 11:45 PM
Tue 11:00 AM - 11:45 PM
Wed 11:00 AM - 11:45 PM
Thu 11:00 AM - 11:45 PM
Fri 11:00 AM - 11:45 PM
Sat 11:00 AM - 11:45 PM
Sun 11:00 AM - 11:45 PM
评价 (访问后客户意见)

---

อรณี
ให้คะแนนร้านค้า 5 ดาว สถานที่เดินทางสะดวก ทั้งโดยขนส่งสาธารณะ และรถส่วนตัว สถานที่สะอาด ดู ดี พนักงานสุภาพ

验证评论
已访问 15 Apr 2019

Pichayut
4.5 star rated for de rest spa สถานที่: เดินทางง่าย สะดวก ขับรถก็จอดที่ Renaissance Hotel (แต่ร้าน offerฟรี จอด 1ชม. อีก 1 ชม. กว่า เราต้องเสียค่าจอดเอง) /รฟฟ ก็ง่ายมากๆ ลงชิดลม เดินถึง // บรรยากาศโอเค สะอาด นวด90นาที + ขัดตัว 30 นาที สำหรับ2ท่าน: โอเคมากครับ พนง. นวดดี น้ำหนักใช้ได้ ปิดท้ายมี อาหารว่างกับน้ำให้ทานก่อนกลับ 2 ชั่วโมง ผ่านไวมากๆๆๆ เลย

验证评论
已访问 02 Feb 2019
โชติกา
ระดับคะแนน ★★★★★ พึงพอใจมาก ทำเลดีเข้าถึงง่ายเดินทางสะดวกเพราะติดBTSชิดลม ส่วนต้อนรับไม่ใหญ่มากนักแต่มีที่นั่งเพียงพอสำหรับรอรับบริการ ตกแต่งบรรยากาศให้ความรู้สึกผ่อนคลาย พนักงานบริการสุภาพ หลังนวดเสร็จจะมีชาร้อนและของว่างมาเสิร์ฟพร้อมแบบประเมิน ได้รับบริการที่ดีในราคาสมเหตุสมผล จะกลับมาใช้บริการอีกแน่นอน

验证评论
已访问 05 Oct 2019

Pinchanok
It was real hurt during the massage. To be honest, I've did oil massage for several times but it's never been this hurt. At first I thought maybe it's because pf my current physical condition but even the head massage was awful - more like someone was picking on ur head rather than a massage. Also, I've got some bruises on my leg the next day (in the shape of therapist's pressing). The massage room also smelled strange and the bathroom is so wet - they should have clean & dry it after the previous customer left aint it??? The only pro about this place is the location. But I don't think i'll never come back. Plus, the 990b per 1 hr is not promotion price but normal price instead.

验证评论
已访问 21 Dec 2018

ศิริทิพย์
Great location, good price and quality. Recommend.

验证评论
已访问 16 May 2019
โชติกา
ระดับคะแนน ★★★★★ พึงพอใจมาก ทำเลดีเข้าถึงง่ายเดินทางสะดวกเพราะติดBTSชิดลม ส่วนต้อนรับไม่ใหญ่มากนักแต่มีที่นั่งเพียงพอสำหรับรอรับบริการ ตกแต่งบรรยากาศให้ความรู้สึกผ่อนคลาย พนักงานบริการสุภาพ หลังนวดเสร็จจะมีชาร้อนและของว่างมาเสิร์ฟพร้อมแบบประเมิน ได้รับบริการที่ดีในราคาสมเหตุสมผล จะกลับมาใช้บริการอีกแน่นอน

验证评论
已访问 05 Oct 2019
โชติกา
ระดับคะแนน ★★★★★ พึงพอใจมาก ทำเลดีเข้าถึงง่ายเดินทางสะดวกเพราะติดBTSชิดลม ส่วนต้อนรับไม่ใหญ่มากนักแต่มีที่นั่งเพียงพอสำหรับรอรับบริการ ตกแต่งบรรยากาศให้ความรู้สึกผ่อนคลาย พนักงานบริการสุภาพ หลังนวดเสร็จจะมีชาร้อนและของว่างมาเสิร์ฟพร้อมแบบประเมิน ได้รับบริการที่ดีในราคาสมเหตุสมผล จะกลับมาใช้บริการอีกแน่นอน

验证评论
已访问 05 Oct 2019

ศิริทิพย์
Fantastic, Relax, Very good service mind staff.

验证评论
已访问 16 May 2019

Chan
Clean and nice! But the head massage needs a bit improvement!

验证评论
已访问 04 Aug 2018

Jayce
My experience at De Rest Spa was one of the best i have experienced in Bangkok. Unlike some popular massage chain that I have went previously, my assigned masseur (Yaoug) maintained strong and firm pressure throughput the 2hrs massage, never did she slack in her effort. Definitely going back again!

验证评论
已访问 04 Nov 2018
People Also Like
Preme Spa
49 评论
Lilac by 106 Hair
107 评论
KIHS Clinic
179 评论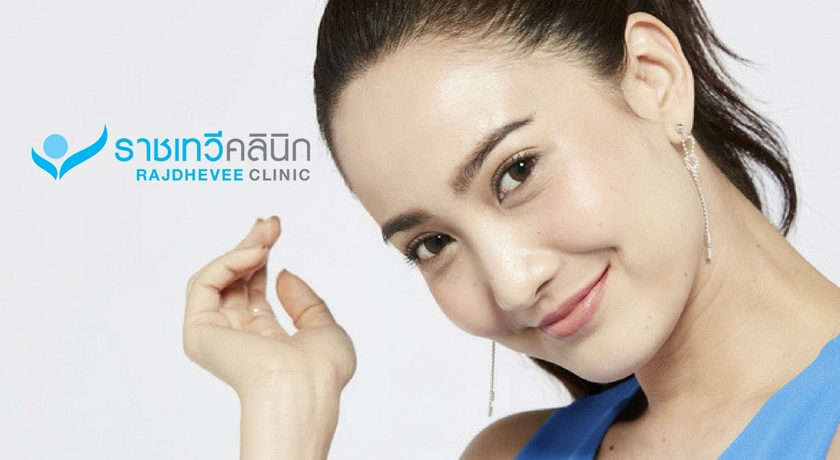 Rajdhevee Clinic
15 评论
De Rest Spa & Thai Massage
BTS Chidlom Exit 2. Maneeya Center North 3 Floor. 518/3 Phloen Chit, Lhumpini, Bangkok 10330
周一 11:00 AM - 11:45 PM
周二 11:00 AM - 11:45 PM
周三 11:00 AM - 11:45 PM
周四 11:00 AM - 11:45 PM
周五 11:00 AM - 11:45 PM
周六 11:00 AM - 11:45 PM
周天 11:00 AM - 11:45 PM
Available Payment Methods
People Also Like
Preme Spa
49 评论
Lilac by 106 Hair
107 评论
KIHS Clinic
179 评论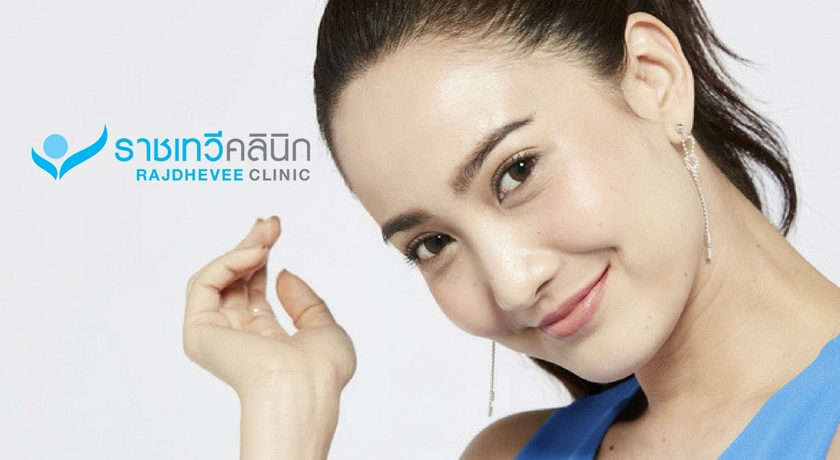 Rajdhevee Clinic
15 评论