在GoWabi网上预订 - Health Land Chaeng Wattana
Health Land Chaeng Wattana
Cash, credit card
$$ (Based on Special Rates from our Partners)
THB
5/55 Moo 3 Chaeng Wattana Rd. Klongklau, Pakkret, Nonthaburi 11120
Every thing was good The staffs speak English

- Chang

It was really good The staffs and therapist w

- Chang

อย่างอื่นดีหมดค่ะ แต่การจองไม่ได้ขึ้นไปที่ระบบ

- Siyapat
With its origins as a full-service health center founded in 1999, Health Land Spa & Massage is Thailand's premier brand of massage and spa service providers. Our careful attention to fine details of customer service, combined with our elegant facilities and highly affordable prices, has over the past decade offered a heavenly escape for those seeking a break from the noises and stresses of city life.
Our nine locations in Bangkok and Pattaya, all with spacious parking facilities, provide convenient access for both residents and visitors to Thailand. Health Land's full range of high-quality traditional massage and spa services, offered with world-renowned Thai hospitality, ensures that a visit to us will be both relaxing and rejuvenating, allowing you to unwind, re-energize, and discover a renewed sense of tranquility and well-being.
Book Health Land (Chaeng Wattana) online now to get special discounts on spa package, thai traditional massage, aromatherapy massage, body massage, foot massage, organic spa treatment such and other services. Read about Health Land (Chaeng Wattana) review from other customers who have left a review. Full menu and prices with promotion and special discount.
评价 (访问后客户意见)

---
5.0
Every thing was good The staffs speak English very well The therapist skills are good
Chang

Chang
Every thing was good The staffs speak English very well The therapist skills are good

验证评论
已访问 27 Oct 2019
5.0
It was really good The staffs and therapist was good Actually I was late 10 minutes because of the traffic jam, but it's Okay
Chang

Chang
It was really good The staffs and therapist was good Actually I was late 10 minutes because of the traffic jam, but it's Okay

验证评论
已访问 27 Oct 2019
5.0
อย่างอื่นดีหมดค่ะ แต่การจองไม่ได้ขึ้นไปที่ระบบของสาขา ทำให้เสียเวลาเช็คกับสาขาอื่นพอควร ควรปรับปรุงให้มีการแจ้งเตือนไปยังสาขานั้นๆนะคะ
Siyapat
Siyapat
อย่างอื่นดีหมดค่ะ แต่การจองไม่ได้ขึ้นไปที่ระบบของสาขา ทำให้เสียเวลาเช็คกับสาขาอื่นพอควร ควรปรับปรุงให้มีการแจ้งเตือนไปยังสาขานั้นๆนะคะ

验证评论
已访问 22 Aug 2017
People Also Like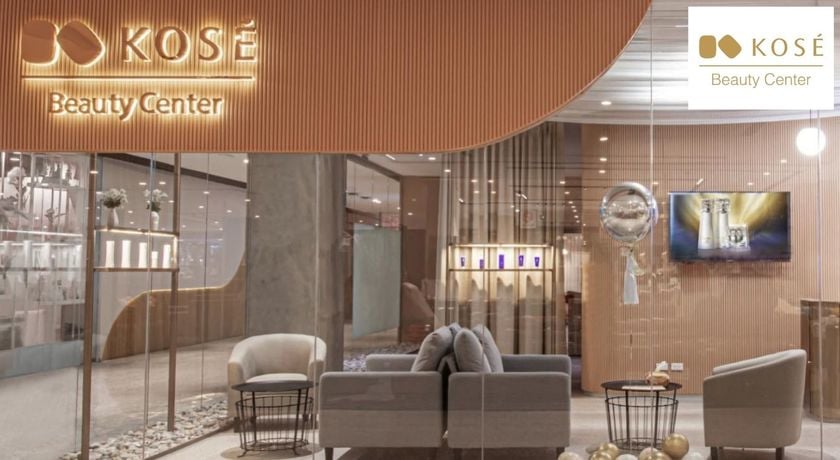 KOSE Beauty Center
171 评论
Alinda Clinic
1637 评论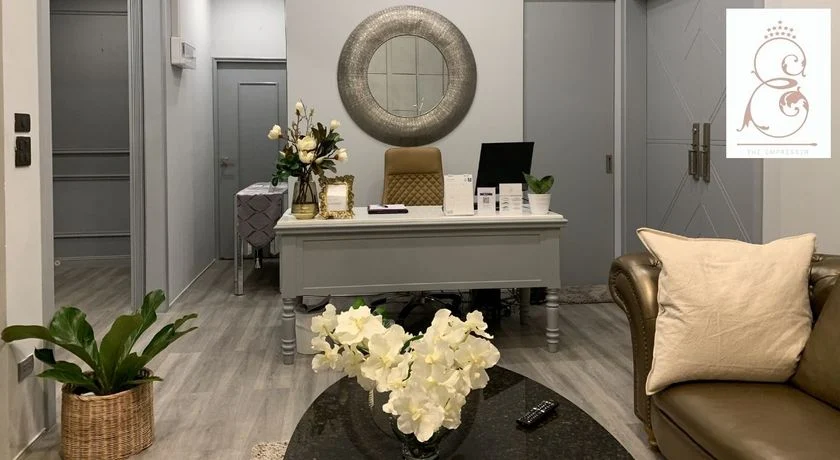 The Empresser (Lash & Brow)
386 评论