在GoWabi网上预订 - Let's Relax Phayathai
Let's Relax Phayathai
Cash, credit card
$$$
THB
47/3-6 Phayathai Road, Ratchathewi, Bangkok 10400
Visit Let's Relax Phayathai Branch conveniently located at the Airport Link Phayathai Station and Phayathai BTS Station. Let's Relax Phayathai is the ideal stopover for locals and tourists in Bangkok, located only a few steps from the Airport Link Phayathai Station. The perfectly trained staff at Let's Relax Phyathai will pamper you with Relaxing Massages, Body Scrubs, Traditional Thai Massages and Spa Packages or simply enjoy a soothing Foot Massage in the meantime. Simply book your next wellness treatment at Let's Relax Phayathai online through our GoWabi application or website.
评价 (访问后客户意见)

---
ชุลีพร
Posted 23 天前
ให้คะแนนระดับ 4 ค่ะ
Aromatherapy Oil Massage

验证评论
已访问 05/25/2018
Noon Kwankaow H
Posted 278 天前
5
Thai massage with Herbal Compress

验证评论
已访问 09/24/2017
Anna Magdalena Ruesch
Posted 288 天前
Dear gowabi, I wd rate my experience with 4 stars out of 5. I booked a Thai massage and was very happy with it: the staff was friendly and professional and the spa itself clean. The only reason I did not give 5 stars is that Thai massages are solely offered for one or two hours, but not 1.5 hours which is usually my preferred length for any treatments. Best, Anna Magdalena
Thai Massage

验证评论
已访问 06/16/2018
ศิริทิพย์ ตั้งเสถียร
Posted 338 天前
Great location. Nice and private room. Not many people. Recommend.
Aromatherapy Oil Massage

验证评论
已访问 06/05/2018
Olivier Bentajou
Posted 359 天前
Good morning. The place was very modern and clean. I really enjoyed the service, the massage was good and the staff was polite and delivered a good massage. At the end we got some mango with sticky rice which was wonderful. I will come back. Thank you
Dream Package

验证评论
已访问 06/16/2018
People Also Like
Bamboo Spa
0 评论
Bloom Boutique
0 评论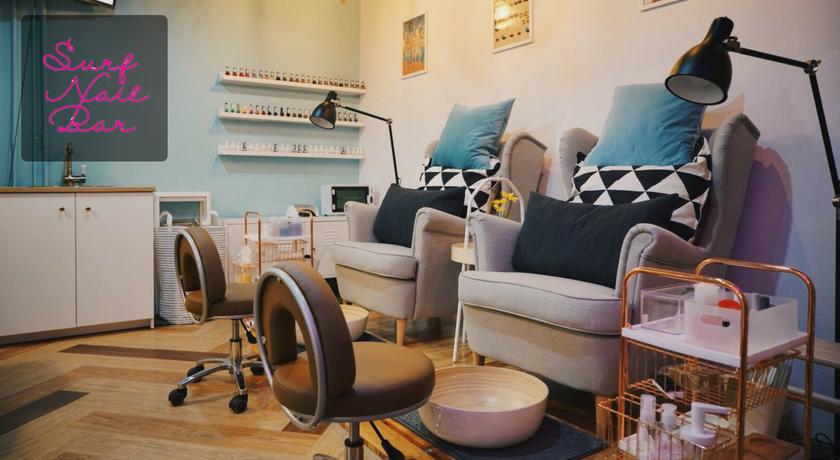 Surf Nail Bar
0 评论
Let's Relax Onsen Thong Lor
135 评论
Let's Relax Phayathai
47/3-6 Phayathai Road, Ratchathewi, Bangkok 10400
周一 10:00 AM - 11:45 PM
周二 10:00 AM - 11:45 PM
周三 10:00 AM - 11:45 PM
周四 10:00 AM - 11:45 PM
周五 10:00 AM - 11:45 PM
周六 10:00 AM - 11:45 PM
周天 10:00 AM - 11:45 PM
Available Payment Methods
People Also Like
Bamboo Spa
0 评论
Bloom Boutique
0 评论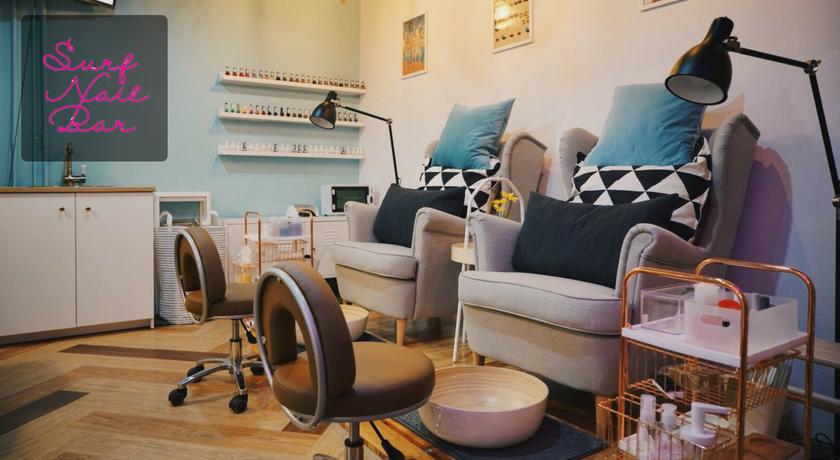 Surf Nail Bar
0 评论
Let's Relax Onsen Thong Lor
135 评论