在GoWabi网上预订 - Let's Relax Spa Pattaya Terminal 21
Let's Relax Spa Pattaya Terminal 21
Cash, credit card
$$ (Based on Special Rates from our Partners)
THB
Terminal 21 Pattaya No. 777 1st Floor ,Room. SH-1054A,1054B Moo 6 Na Kluea, Bang La mung, Chonburi 20150
A destination within a destination itself, this newest location to our boutique day spa chain features abundant facilities to keep the whole family entertained. Let's Relax Pattaya Terminal21 Pattaya, conveniently located on the 1st Floor with in the new utmost chic Airport-themed Shopping Mall with access to the new design hotel, Grande Centre Point Pattaya, offers intriguing design with welcoming approach. Discover your sensuous spa journey in style.
(staff wear mask and gloves during the service)
Both male and female therapists will be randomly selected to provide the services.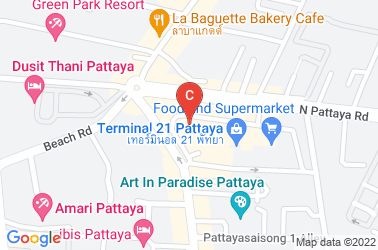 Let's Relax Spa Pattaya Terminal 21
Terminal 21 Pattaya No. 777 1st Floor ,Room. SH-1054A,1054B Moo 6 Na Kluea, Bang La mung, Chonburi 20150
Mon 10:00 AM - 10:00 PM
Tue 10:00 AM - 10:00 PM
Wed 10:00 AM - 10:00 PM
Thu 10:00 AM - 10:00 PM
Fri 10:00 AM - 10:00 PM
Sat 10:00 AM - 10:00 PM
Sun 10:00 AM - 10:00 PM
People Also Like
GoWabi Gift Card
6 评论
ISS Aesthetic & Wellness
325 评论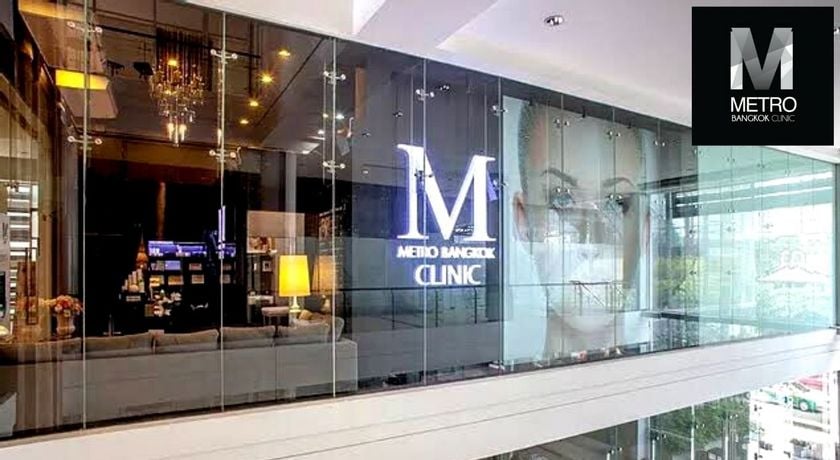 Metro Bangkok Clinic
374 评论