在GoWabi网上预订 - Let's Relax Wake Up Hotel Krabi
Let's Relax Wake Up Hotel Krabi
Cash, credit card
$$$
THB
121/3 Moo 2 , Tipa Resort Aonang Hotel, B Floor, 1st Floor T. Ao Nang, A.Muang, Krabi 81000
Let's Relax Krabi Tipa Resort Aonang "Coral Karst" is a day spa in the shoreline town, Krabi. Conveniently located on the main street of Krabi town center, Let's Relax Spa Krabi is the perfect getaway. Get pampered with Thai Traditional Massage, Aromatic Oil Massage or other relaxing services by professionally trained staff at Let's Relax Krabi. Simply book your next pampering session at Let's Relax Wake Up Hotel Krabi online on GoWabi through our application or website and enjoy the relaxing atmosphere. Let's Relax Wake up Hotel is situated close to Aonang Beach and easily accessible by cars and taxi, customers may park their cars at the Tipa Resort, which is located right next to Wake Up Hotel Krabi.
(staff wear mask and gloves during the service)
Both male and female therapists will be randomly selected to provide the services.
Let's Relax Wake Up Hotel Krabi
121/3 Moo 2 , Tipa Resort Aonang Hotel, B Floor, 1st Floor T. Ao Nang, A.Muang, Krabi 81000
Mon 10:00 AM - 11:00 PM
Tue 10:00 AM - 11:00 PM
Wed 10:00 AM - 11:00 PM
Thu 10:00 AM - 11:00 PM
Fri 10:00 AM - 11:00 PM
Sat 10:00 AM - 11:59 PM
Sun 10:00 AM - 11:00 PM
People Also Like
MYTH Urban Massage
266 评论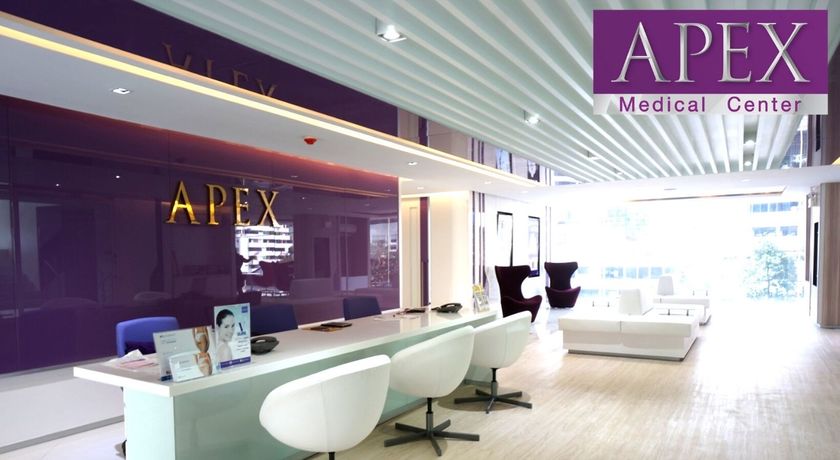 Apex Medical Center
5 评论
Let's Relax Wake Up Hotel Krabi
121/3 Moo 2 , Tipa Resort Aonang Hotel, B Floor, 1st Floor T. Ao Nang, A.Muang, Krabi 81000
周一 10:00 AM - 11:00 PM
周二 10:00 AM - 11:00 PM
周三 10:00 AM - 11:00 PM
周四 10:00 AM - 11:00 PM
周五 10:00 AM - 11:00 PM
周六 10:00 AM - 11:59 PM
周天 10:00 AM - 11:00 PM
Available Payment Methods
People Also Like
MYTH Urban Massage
266 评论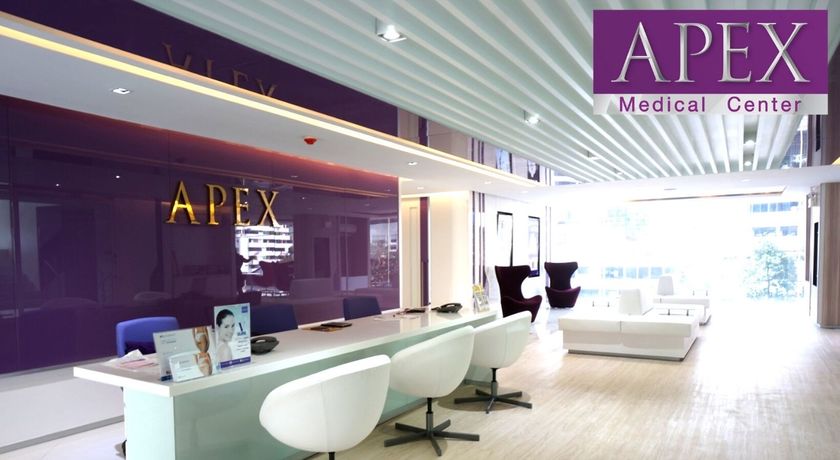 Apex Medical Center
5 评论