在GoWabi网上预订 - Lilac by 106 Hair
Lilac by 106 Hair
Cash, credit card
$$$
THB
111, Rushmore 1st Floor, Soi Thonglor 5, Sukhumvit 55, Klongtan Nua, Wattana, Bangkok 10110
Spa & Hair LiLAC by 106 hair is a hair salon managed by Japanese professional executives which have successfully managed many beauty salons both in Japan and Thailand. Our stylist was trained by a Japanese professional stylist and now has over 13 years of experience in the hairdressing profession.
Our hairdressing styles based on each customer's look. We use techniques to nurture customers' hair and scalp in the long-term, which is not less important than getting beautiful hairstyles at the salon. We can give you advice about hairstyles, colouring, perm, including tips on how to keep up your beautiful hair afterward. Not only experienced hair stylists, all staff were trained on hairdressing techniques and good customer service by Japanese salon's standard as well. We can assure you that we offer the best service experiences and relaxation that meet and exceed our customers' expectations.
Terms & Conditions:
• This voucher can be used within 2 month after purchase.
• All purchases and treatments cannot be amended.
• These vouchers cannot be used with other promotions.
• Show your voucher from email or GoWabi app for verification
• Appointment has to be booked in advance. The shop contact details will be available in your "GoWabi's Booking Confirmation email or My Booking page"
*Weekday promotion only Monday-Friday 10AM-07.30PM
美发套餐
For all hair lengths
สระผมด้วยน้ำโซดา(Soda shower shampoo)เพื่อขจัดสิ่งสกปรก ซิลิโคน และสารเคมีตกค้างเพื่อปรับสภาพผม แล้วซ่อมแซมผมเสียจากภายในด้วย OLAPLEX จากนั้นบำรุงผมที่ฟื้นฟูแล้วจากภายนอกด้วย Milbon Treatment 4 steps เพื่อสุภาพดีของเส้นผม ให้คุณมั่นใจได้ทุกสถานการณ์ สีผมคงทน ลอนสวยเด้ง เสริมเสน่ห์ของสาวยุคใหม่เช่นคุณ
For all hair lengths
ทรงผมที่เข้ากับรูปหน้าช่วยเสริมบุคลิกให้ดูดีขึ้นได้ ช่างของเรามีประสบการณ์ตัดผมมากกว่า 13 ปี และได้รับการเทรนโดยตรงจากช่างญี่ปุ่น ทำให้ปัจจุบันมีลูกค้าประจำหลายร้อยท่าน เชิญพบกับเทคนิค high level ของการตัดผมสไตล์ญี่ปุ่นได้ที่นี่
评价 (访问后客户意见)

---
Chiaoyuan
Well care for detail and satisfied service!
Cut + Plamier Treatment + Soda Spa Shower

验证评论
已访问 03 Nov 2019
Pawadee
Highly recommend, All staff are very friendly and give me the useful information!
Cut + Perm or Color + Milbon Treatment (All lengths) [Flash Sale eVoucher]

验证评论
已访问 29 Oct 2019
Carol
My friend did cut, Color and milbon treatment and she loves it too.
Cut + Color + Digital perm + Milbon Treatment 4 Steps + OLAPLEX + Soda Shower Shampoo

验证评论
已访问 28 Oct 2019
Carol
2nd time here and their services been consistent and only use good Japanese product. I did digital, milbon, opelex treatment and Color! Owner who is from Osaka and all his staff are very friendly
Cut + Color or Perm + Milbon Treatment + OLAPLEX + Soda Shower Shampoo

验证评论
已访问 28 Oct 2019
Idsaree
Staffs are nice. Place is clean. Location is convenience by car or using motorcycle service. Service is ok.
Cut + Color + Perm + Milbon Treatment 4 Steps + OLAPLEX + Soda Shower Shampoo

验证评论
已访问 22 Oct 2019
Helene
Hair cut was not good
Cut + Milbon Treatment 4 Steps + OLAPLEX + Soda Shower Shampoo

验证评论
已访问 26 Oct 2019
Cut + Color + Perm + Milbon Treatment 4 Steps + OLAPLEX + Soda Shower Shampoo

验证评论
已访问 25 Oct 2019
Yui
บริการดี ตัดผมดี สระผมแล้วรู้สึกสะอาดมาก
Cut + Plamier Treatment + Soda Spa Shower

验证评论
已访问 24 Oct 2019
Nalinee
น้องๆในร้านให้คำแนะนำดีมากเลยค่ะ ตัดผมเเละทำสีออกมาสวยค่า
Cut + Perm or Color + Milbon Treatment (All lengths) [Flash Sale eVoucher]

验证评论
已访问 22 Oct 2019
Rungkan
I like this hair! but it's a little bit difficult to set
Cut + Plamier Treatment + Soda Spa Shower

验证评论
已访问 18 Oct 2019
People Also Like
Dzen Onsen and Spa
1 评论
Sleep Salon & Nails
45 评论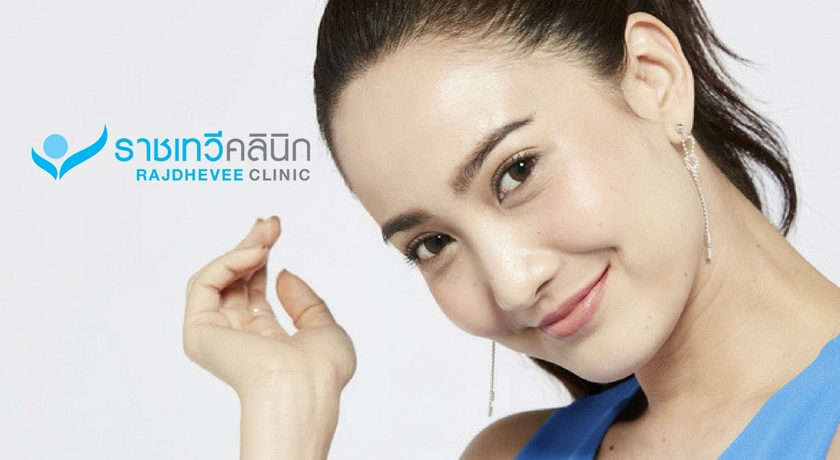 Rajdhevee Clinic
12 评论
Lilac by 106 Hair
111, Rushmore 1st Floor, Soi Thonglor 5, Sukhumvit 55, Klongtan Nua, Wattana, Bangkok 10110
周一 10:00 AM - 07:30 PM
周二 10:00 AM - 07:30 PM
周四 10:00 AM - 07:30 PM
周五 10:00 AM - 07:30 PM
周六 10:00 AM - 07:30 PM
周天 10:00 AM - 07:30 PM
Available Payment Methods
People Also Like
Dzen Onsen and Spa
1 评论
Sleep Salon & Nails
45 评论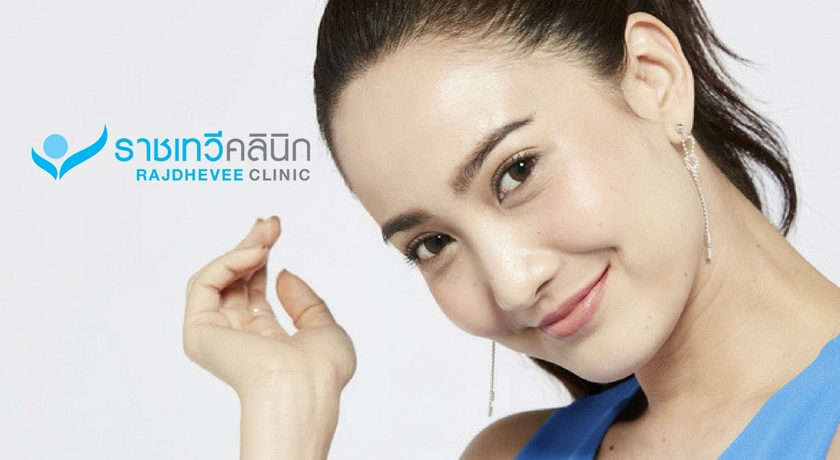 Rajdhevee Clinic
12 评论