在GoWabi网上预订 - Luminous Spa At Cape Dara Resort Pattaya
Luminous Spa At Cape Dara Resort Pattaya
Cash, credit card
$$$
THB
Cape Dara Resort Pattaya 256 Dara Beach Soi 20 Pattaya – Naklue Rd., Pattaya Chonburi 20150
We warmly welcome you to the Luminous Spa where you can detach yourself from busy city life and enjoy serenity through pampering while leaving your hectic daily routine behind. With a beautiful panoramic view and integrated spa design you can sense and feel the tranquility of nature all around. Our secret recipes will.
brighten your soul. Redefine your body shape and shine pure light into your mind.
Term and conditions:
- This voucher must be presented to our staff upon your arrival.
- This voucher can be redeemed only once.
- This voucher cannot be combined with any other promotions.
- This voucher cannot be refunded, exchanged or redeemed for cash.
- Advance reservation is required.
- Please arrive at least 15 minutes because booking time.
水疗套餐
Rejuvenate yourself with a combination of whole body treatment with a choice of body scrub & relax in mineral or milky bath. A choice of body massage & facial treatment to complete the wonderful experience. Leaving you feel fresh from top to toe.
Designed to reveal healthy and beautiful skin, Package starts with body scrub to remove dead skin cell, followed by body wrap to nourish your skin. Finishing touch includes your choice of body massage to enhance blood circulation and make your skin glow.
Steam or Sauna: 15 minutes
Body Scrub: 30 minutes
Body Wrap: 30 minutes
Body Massage: 60 minutes
脸部护理
Protect skin from dark sports, freckles, melisma, and uneven sin tone with a special cool mask combined with sea plants extract, which helps balancing Melanin pigment. It results in the smooth and radiant skin.
The ultimate treatment for a total turnaround for skin. Revive the skin youthfulness, Reactivate the firmness, and reduce the signs of aging.
Luminous Spa At Cape Dara Resort Pattaya
Cape Dara Resort Pattaya 256 Dara Beach Soi 20 Pattaya – Naklue Rd., Pattaya Chonburi 20150
Mon 10:00 AM - 10:00 PM
Tue 10:00 AM - 10:00 PM
Wed 10:00 AM - 10:00 PM
Thu 10:00 AM - 10:00 PM
Fri 10:00 AM - 10:00 PM
Sat 10:00 AM - 10:00 PM
Sun 10:00 AM - 10:00 PM
People Also Like
MYTH Urban Massage
322 评论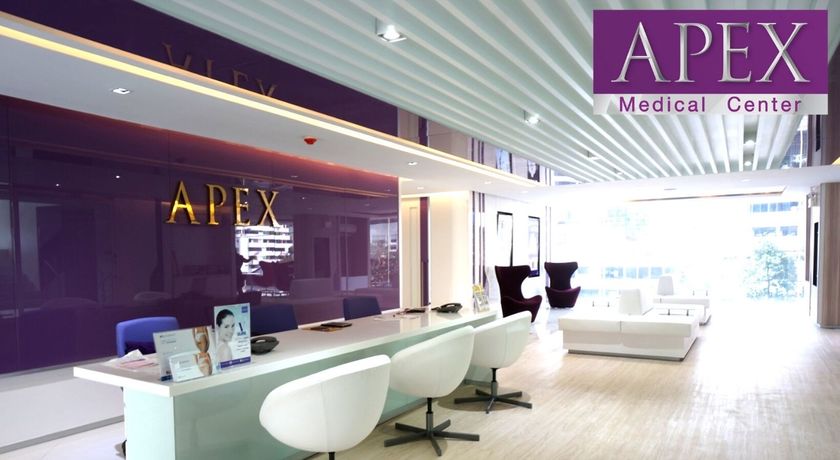 Apex Medical Center
5 评论
Luminous Spa At Cape Dara Resort Pattaya
Cape Dara Resort Pattaya 256 Dara Beach Soi 20 Pattaya – Naklue Rd., Pattaya Chonburi 20150
周一 10:00 AM - 10:00 PM
周二 10:00 AM - 10:00 PM
周三 10:00 AM - 10:00 PM
周四 10:00 AM - 10:00 PM
周五 10:00 AM - 10:00 PM
周六 10:00 AM - 10:00 PM
周天 10:00 AM - 10:00 PM
Available Payment Methods
People Also Like
MYTH Urban Massage
322 评论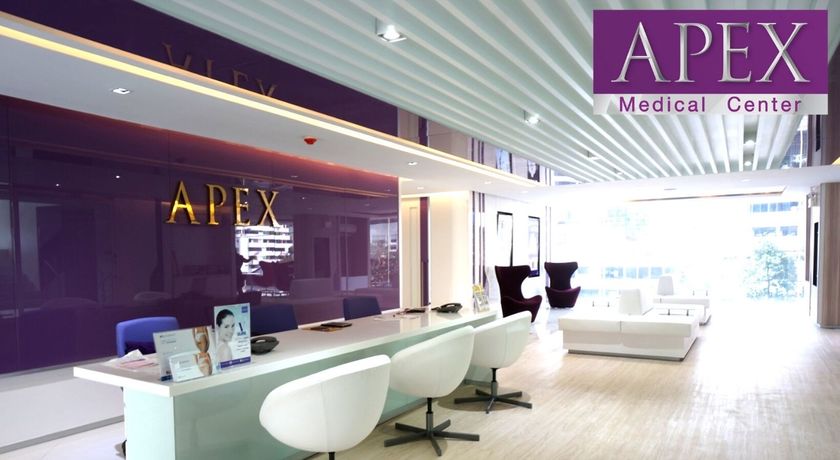 Apex Medical Center
5 评论