在GoWabi网上预订 - Milk Kid's Salon & Nails
Milk Kid's Salon & Nails
Cash, credit card
$$ (Based on Special Rates from our Partners)
THB
Centralworld 2nd floor, Forum Zone. 999/9 Rama I Rd, Pathum Wan, Pathum Wan, Bangkok 10330
Thailand's 1st family salon located at the heart of Bangkok, Centralworld, providing professional hair and nails services for everyone in the family. We use all natural products; non-toxic, organic & eco-friendly to ensure that is safe for everyone in the family especially our loved little ones.
Book Milk Kid's Salon & Nails online now to get special discounts on Gel color for hands or feet, Spa package for kid and mom, Manicure and Pedicure for Kids and other services.
修甲
Shaping, Trimming, Cuticles, Scrub, Signature Oil/lotion, Buff & Gel Polish.
(For Adults)
Shaping, Trimming, Cuticles, Scrub, Signature Oil/lotion, Buff & Gel Polish
Note: Our shop uses GellyFit & Flowty for Pregnancy Women
修脚
Shaping, Trimming, Cuticles, Scrub, Signature Oil/lotion, Buff & Gel Polish
(For Adults)
Shaping, Trimming, Cuticles, Scrub, Signature Oil/lotion, Buff & Gel Polish
Note: Our shop uses GellyFit & Flowty for Pregnancy Women
(For Adults)
Shaping, Trimming, Cuticles, Scrub, Signature Oil/lotion, Buff & Classic Polish
手部&脚部
(For Adults)
Shaping, Trimming, Cuticles, Scrub, Signature Oil/lotion, Buff & Classic Polish
(For Adults)
Shaping, Trimming, Cuticles, Scrub, Signature Oil/lotion, Buff & Gel Polish
Note: Our shop uses GellyFit & Flowty for Pregnancy Women
护理
Adult's Classic Express Nails (regular nail polish)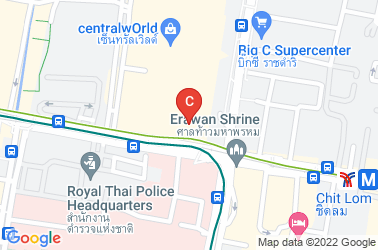 Milk Kid's Salon & Nails
Centralworld 2nd floor, Forum Zone. 999/9 Rama I Rd, Pathum Wan, Pathum Wan, Bangkok 10330
Mon 10:00 AM - 10:00 PM
Tue 10:00 AM - 10:00 PM
Wed 10:00 AM - 10:00 PM
Thu 10:00 AM - 10:00 PM
Fri 10:00 AM - 10:00 PM
Sat 10:00 AM - 10:00 PM
Sun 10:00 AM - 10:00 PM
People Also Like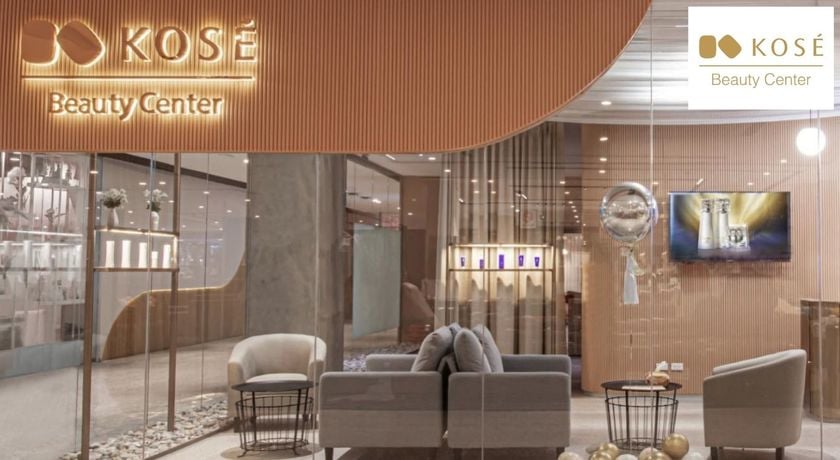 KOSE Beauty Center
164 评论
Alinda Clinic
1599 评论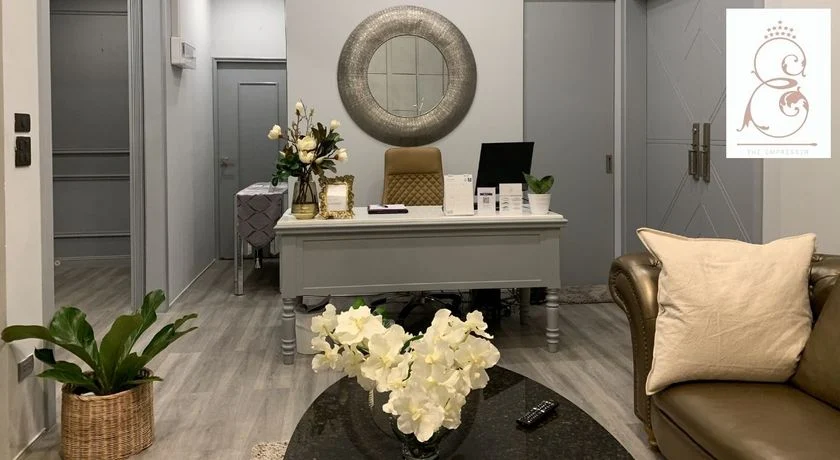 The Empresser (Lash & Brow)
302 评论