在GoWabi网上预订 - Nap Relax Massage
Nap Relax Massage
Cash, credit card
$$ (Based on Special Rates from our Partners)
THB
317 Chamchuri Square,3rd floor, Rama IV Rd, Pathum Wan, Pathum Wan District, Bangkok 10330
ร้านตกแต่งสวยใช้ได้ พนักงานบริการดีค่ะ
- Mona
Nap Relax Massage On days where you have to face bad traffic jam, long meeting hours and super tired of working. Getting a small nap and let your emotions go with soft music before returning home would be one of the best ways to let go of all your tension along with the subtle fragrance of lavender that helps to feel relaxed and make sleeping more comfortable. It also takes care of the scalp and hair at the same time in which our shop has come up with head massage with the combination of Indian science massage. These two Together will make customers feel relieved and unforgettable. In addition, our shop also offers aromatherapy massage, Thai massage, foot massage and many more. We welcome you to Nap Relax Massage.
Condition: In case for the bookings, the customer should be arrive at the shop 5-10 minutes before the booking time. If the customer arrive 15 minutes late, the booking will be cancel.
特殊服务
Head massage along with blowdry and with our special shampoo which is made from bergamot odor. This makes you feel relaxed and relieved from a stressful day.
Blow-dry hair and hair treatment service that helps to maintain a healthy scalp with a head massage to relax on a specially designed bed. Moreover, the temperature is adjusted for the customer to feel relaxed.
Using soda water combining with Nap Relax signature shampoo to massage the head. This helps to nourish the hair and maintain a healthy scalp using a high-quality product imported from Japan that helps to reduce detox the hair, reduces dandruff and hair fall. The room has a Lavender enhancing a relaxing environment and feeling.
Nap Relax Massage
317 Chamchuri Square,3rd floor, Rama IV Rd, Pathum Wan, Pathum Wan District, Bangkok 10330
Mon 10:00 AM - 08:30 PM
Tue 10:00 AM - 08:30 PM
Wed 10:00 AM - 08:30 PM
Thu 10:00 AM - 08:30 PM
Fri 10:00 AM - 08:30 PM
Sat 10:00 AM - 08:30 PM
Sun 10:00 AM - 08:30 PM
评价 (访问后客户意见)

---
5.0
ร้านตกแต่งสวยใช้ได้ พนักงานบริการดีค่ะ
Mona
Mona
ร้านตกแต่งสวยใช้ได้ พนักงานบริการดีค่ะ

验证评论
已访问 07 Aug 2019
People Also Like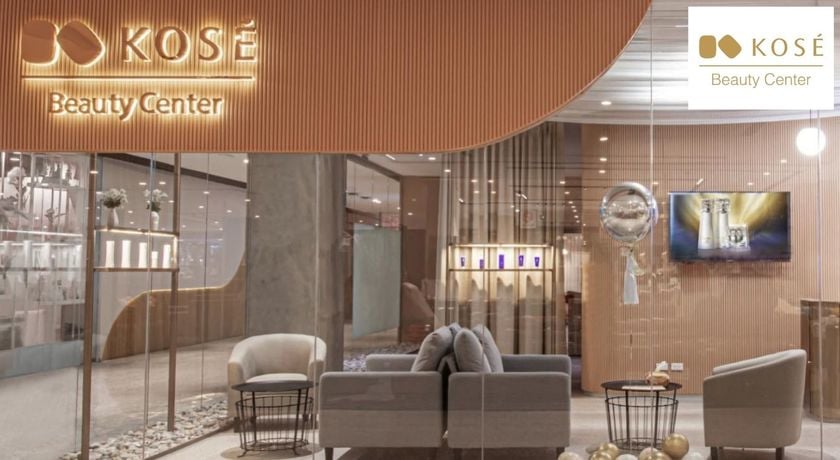 KOSE Beauty Center
167 评论
Alinda Clinic
1611 评论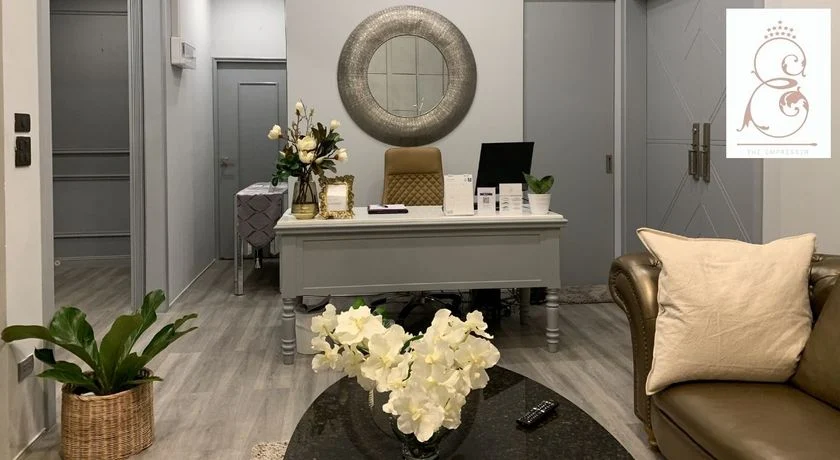 The Empresser (Lash & Brow)
316 评论