在GoWabi网上预订 - Siriporn Aesthetic
Siriporn Aesthetic
Cash, credit card
$$ (Based on Special Rates from our Partners)
THB
14/41 Soi Charoen Krung 107 (Opposite Intersection 3 Charoen Krung Rd, Bang Kho Laem, Bangkok 10120
นวดสบายแต่อยากให้บอกว่าลงอะไรที่หน้าบ้าง

- Mee

No parking space, staff did not tell any whate

- Sureerat
Comprehensive health and beauty center.
Terms & Conditions:
• This voucher can be used within 2 months after purchase.
• All purchases and treatments cannot be amended.
• These vouchers cannot be used with other promotions.
• Show your voucher from email or GoWabi app for verification
• Appointment has to be booked in advance. The shop contact details will be available in your "GoWabi's Booking Confirmation email or My Booking page"
特殊服务
Step1: Lifting Massage to make the face look firmer which will result in a clearer frame face.
Step2: Use the Ultrasonic machine to push the Cream into the face.
Step3: The collagen mask to soothe the face skin from the dark and red spot
Facial Massage
Lifting Spa Massage to make the flabby face looks firmer. Also, this will result in having a clearer frame face immediately.
Relaxing Spa Face Massage for relaxation. So the pore face is wide open for the next step.
激光护理
Facial Laser by Fotona machine to brightening the face and tightening pores. This will add moisture to the face, build collagen under the skin, and makes pores smaller.
Laser Eye Wrinkles by Fotona 
Step1: Laser to reduce the dullness ,add the moisture to the under-eye and eye area.
Step2: Eye laser Reduce wrinkles and restore the collagen around the eyes.
Step3: Apply the Cream to cool down.
美塑疗法
Micro needle is the treatment to treat the uneven skin tone color, freckles and dark spots. Together with pushing the drugs into the skin to nourish the face to be bright and clear by using the small needles to poke the epidermis. Medically, they believe that while the skin is injured, it is the best way drugs will absorb through our skin. Moreover, the micro needles will help stimulate the creation of collagen as well.
评价 (访问后客户意见)

---
5.0
นวดสบายแต่อยากให้บอกว่าลงอะไรที่หน้าบ้าง
Mee
Mee
นวดสบายแต่อยากให้บอกว่าลงอะไรที่หน้าบ้าง

验证评论
已访问 08 Jun 2021
3.25
No parking space, staff did not tell any whatever she put on my face.
Sureerat

Sureerat
No parking space, staff did not tell any whatever she put on my face.

验证评论
已访问 16 Apr 2021
People Also Like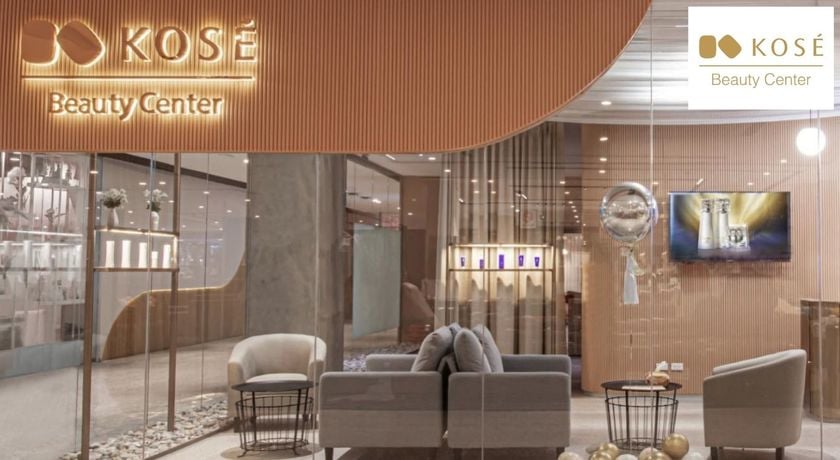 KOSE Beauty Center
171 评论
Alinda Clinic
1637 评论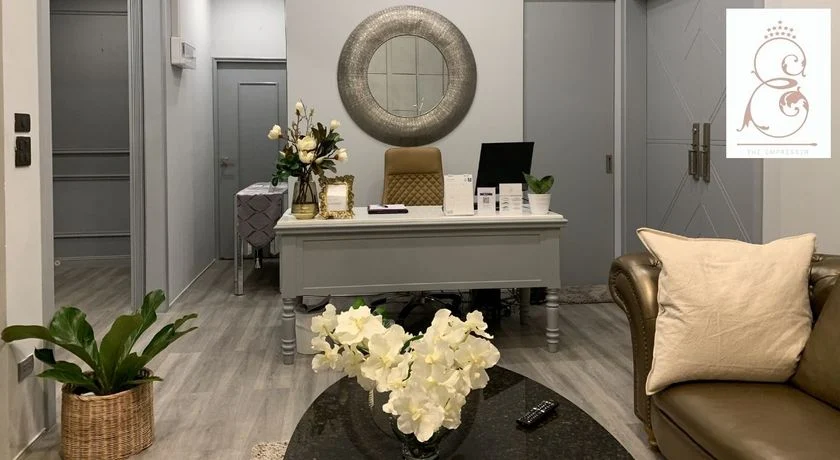 The Empresser (Lash & Brow)
400 评论