在GoWabi网上预订 - Strip Ministry of Waxing (Siam Discovery)
Strip Ministry of Waxing (Siam Discovery)
Cash, credit card
$$$
THB
Siam Discovery Level 3 #Unit 301B, Pathumwan, Bangkok 10330
Welcome to Strip Thailand, the largest hair removal chain in Southeast Asia!
As the winner of Harper's Bazaar Spa Awards for Best Brazilian Wax, Strip Ministry of Waxing has 2 branches in Bangkok: Siam Discovery and Central Embassy. With almost 15 years of experience, Strip has brought waxing into the next level across Singapore, Shanghai, London, New York, Hong Kong, Kuala Lumpur, Jakarta and Manila. Hygiene, Speed and Quality are their Holy Trinity of Waxing. Forget about your dodgy and painful waxes since every customer receives a new individually sealed pouch containing disposable waxing equipment (including gloves, face masks, pH balance wet wipes and spatulas). Strip features their secret recipe lotions that treat waxed areas with an unrivalled tenderness.
Book Strip Ministry of Waxing (Siam) online now to get special discounts on hair removal, hair waxing, leg waxing, underarm waxing, brazilian waxing, bikini waxing, body waxing, back waxing, face waxing and other services. Read about Strip Ministry of Waxing (Siam) review from other customers who have left a review. Full menu and prices with promotion and special discount.
Off-Peak 20% discount for all services
available from 1pm to 3pm, Monday to Friday
Shop reserves the right to cancel or reject a booking if customer arrives later than booking time
อ่าน Blog Review จาก GoWabi Ambassador ได้โดยคลิกที่นี่
Strip Ministry of Waxing (Siam Discovery)
Siam Discovery Level 3 #Unit 301B, Pathumwan, Bangkok 10330
Mon 11:30 AM - 08:00 PM
Tue 11:30 AM - 08:00 PM
Wed 11:30 AM - 08:00 PM
Thu 11:30 AM - 08:00 PM
Fri 11:30 AM - 08:00 PM
Sat 11:30 AM - 08:00 PM
Sun 11:30 AM - 08:00 PM
评价 (访问后客户意见)

---
Anchisa
The staff is helpful & place is very clean. Easy to reach as it locates in siam dis. Definitely come back to this place again.
Half Leg (Bottom)

验证评论
已访问 12 Nov 2019
Prin Charat
Good service and clean place
xxxx strip (all off)

验证评论
已访问 21 Oct 2019
Erin
Quick friendly and respectful!
xxxx strip (all off)

验证评论
已访问 18 Oct 2019

Mariko
They are always friendly!
xx strip (full bikini)

验证评论
已访问 21 Jun 2019

Sofia
Once I got into the shop, the staff knew exactly what I wanted and immediately recommended for me to do a different set - xx strip (extra) instead of the x strip(+clipping down front). The gowabi booking was a very easy process, quick and accurate. The staff are very friendly and they made me feel welcomed. The service was great and quick and clean. Overall, I had a great experience. Will definitely come back next time! Thank you!
x Strip (+ clipping down the front)

验证评论
已访问 30 Mar 2019

Chariya
4.5 stars - fast and professional as always
xxx strip (labia+bottom+design)

验证评论
已访问 18 Feb 2019
Gi Ftty
Overall the service was great and the place is clean and comfortable. I would rate 5/5 score.
xxxx strip (all off)

验证评论
已访问 12 Apr 2019
Bow
พนักงานไม่ดูแลรับผิดชอย
xxxx strip (all off)

验证评论
已访问 30 Jul 2018

xxxx strip (all off)

验证评论
已访问 29 May 2018
กัญญาภัค
ใช้บริการผ่านapp GoWabi ดีมากเลยค่ะ สะดวกสบายแถม ยังได้รับส่วนลดเพิ่มด้วยค่ะ
Under arm

验证评论
已访问 18 Jul 2018
People Also Like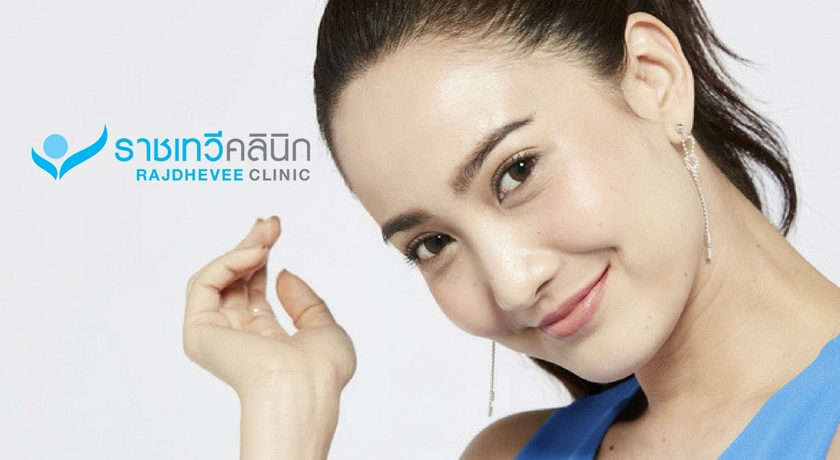 Rajdhevee Clinic
11 评论
Art4Nail
32 评论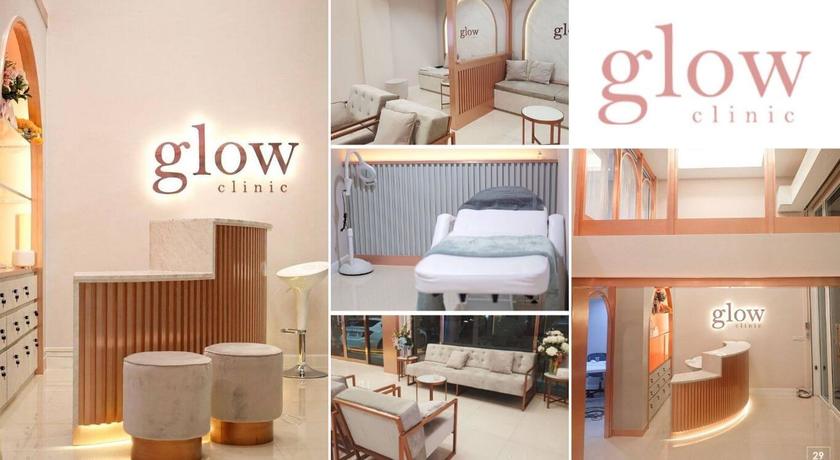 Glow Clinic
6 评论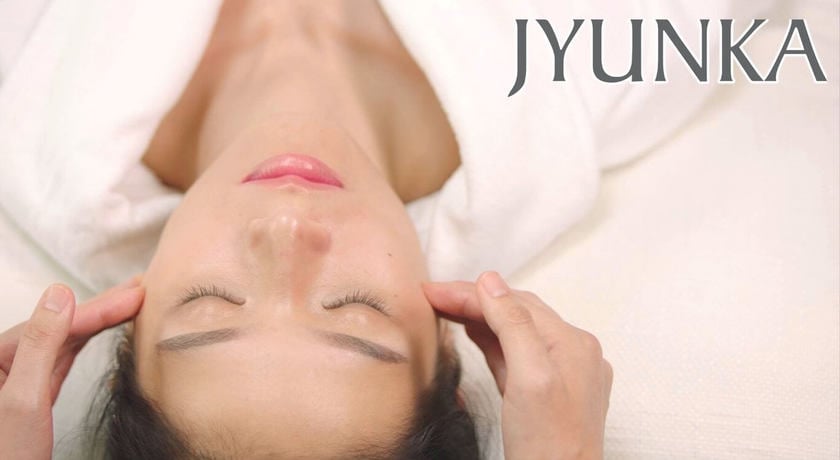 Jyunka The Treatment Room
No reviews yet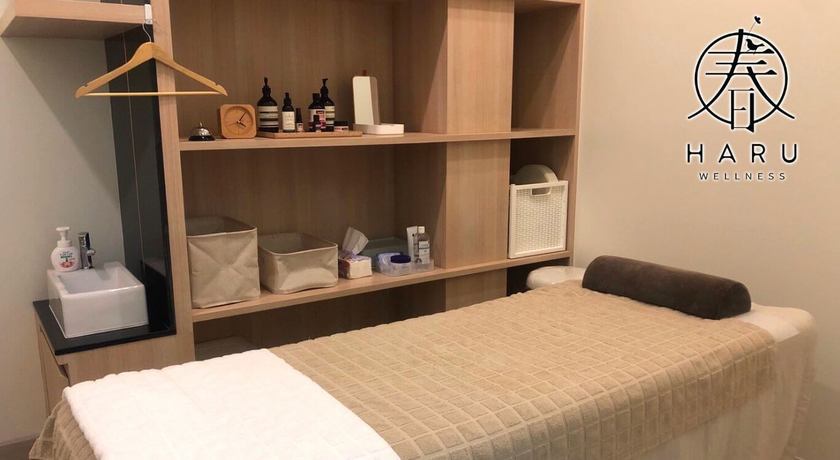 Haru Wellness Clinic
No reviews yet
Strip Ministry of Waxing (Siam Discovery)
Siam Discovery Level 3 #Unit 301B, Pathumwan, Bangkok 10330
周一 11:30 AM - 08:00 PM
周二 11:30 AM - 08:00 PM
周三 11:30 AM - 08:00 PM
周四 11:30 AM - 08:00 PM
周五 11:30 AM - 08:00 PM
周六 11:30 AM - 08:00 PM
周天 11:30 AM - 08:00 PM
Available Payment Methods
People Also Like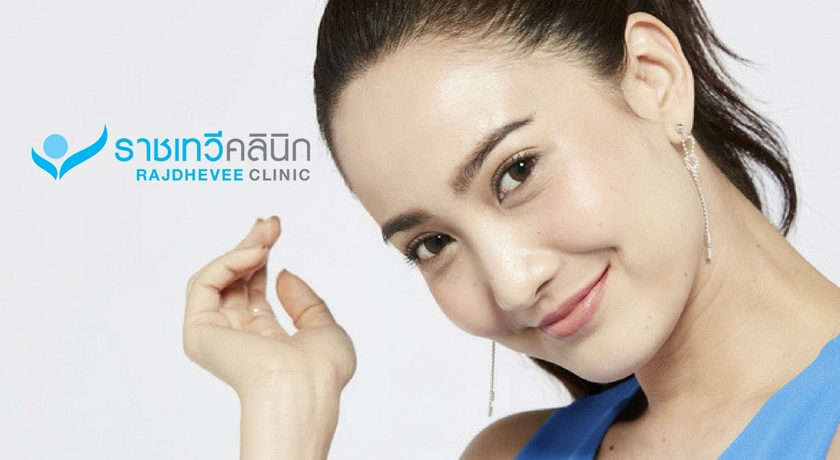 Rajdhevee Clinic
11 评论
Art4Nail
32 评论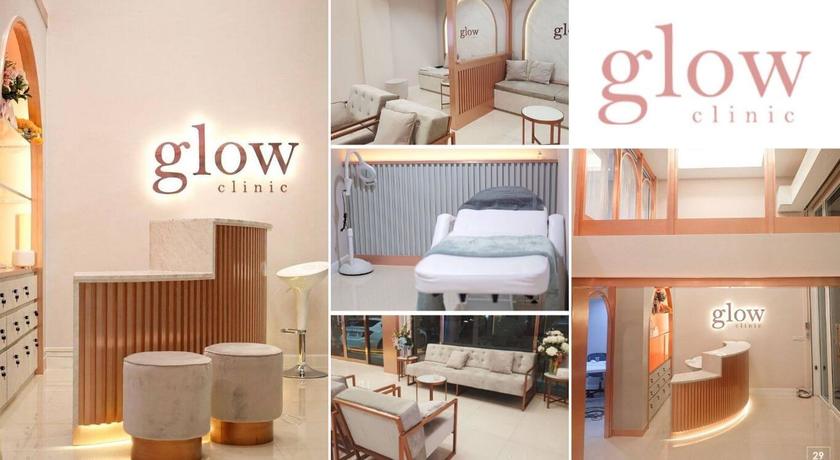 Glow Clinic
6 评论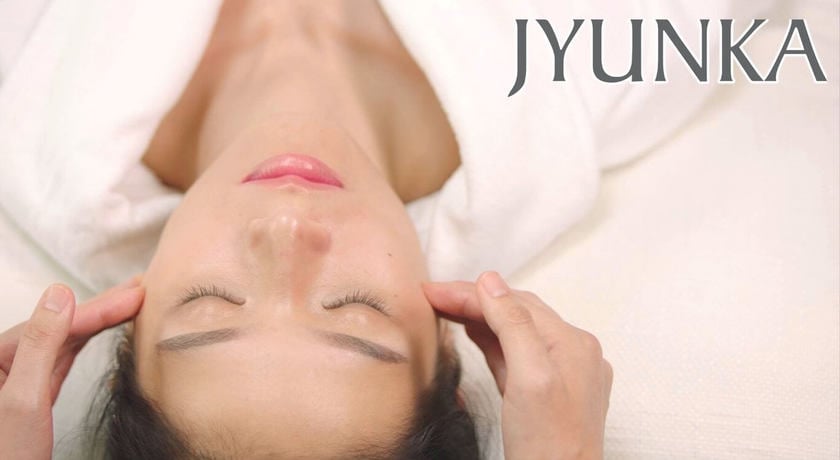 Jyunka The Treatment Room
No reviews yet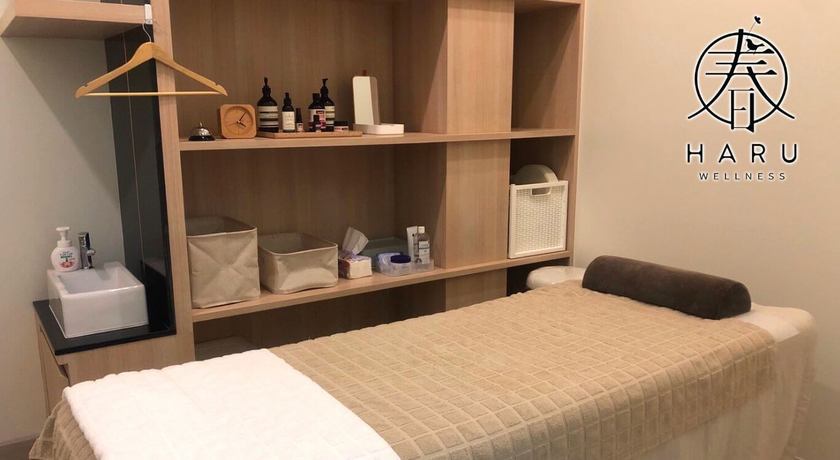 Haru Wellness Clinic
No reviews yet