在GoWabi网上预订 - Supreme Exclusive Clinic
Supreme Exclusive Clinic
Cash, credit card
$$ (Based on Special Rates from our Partners)
THB
3 Branches in Bangkok
Supreme Exclusive clinic we have premium quality and service mind concept.
Supreme Exclusive clinic we have all about beauty service, feel more comfortable, and close care. We give counsel for customer satisfaction.
We have a specialist doctor(beauty and skin), specialist therapists , specialist adviser, and modern technology.
Now we have 3 branches first Plearnary Mall watcharapon , Second The mall Bangkae and Third The mall Thapra. Consult and inquire at Supreme exclusive clinic every branch or Facebook: Supreme exclusive clinic line(id line). Beauty is the best gift.
Located in Selected 3 Branches
1. The Mall Bangkae | 1 Floor (Next to H&M)
2. Plearnary Mall | 2 Floor
3. The Mall Thapra | 11 Floor
Terms & Conditions:
• This voucher can be used within 2 months after purchase.
• All purchases and treatments cannot be amended.
• These vouchers cannot be used with other promotions.
• Show your voucher from email or GoWabi app for verification
• Appointment has to be booked in advance. The shop contact details will be available in your "GoWabi's Booking Confirmation email or My Booking page"
Sand Bath
The Magma Stone can burn 600 Kcal from the first 15 minutes.
And also help in matters of
Elimination of waste products in the body And residue inside the body is like detox
Stimulate the immune system Stimulate the work of white blood cells
Relieve muscle aches
Helps to brighten and firm the skin, stimulate skin repair Strengthens collagen
Balances pressure for people with high blood pressure. The heat from pumice helps repair and dilate blood vessels.
People Also Like
Bong Bong Clinic
1008 评论
Mandarin Ginger Spa
228 评论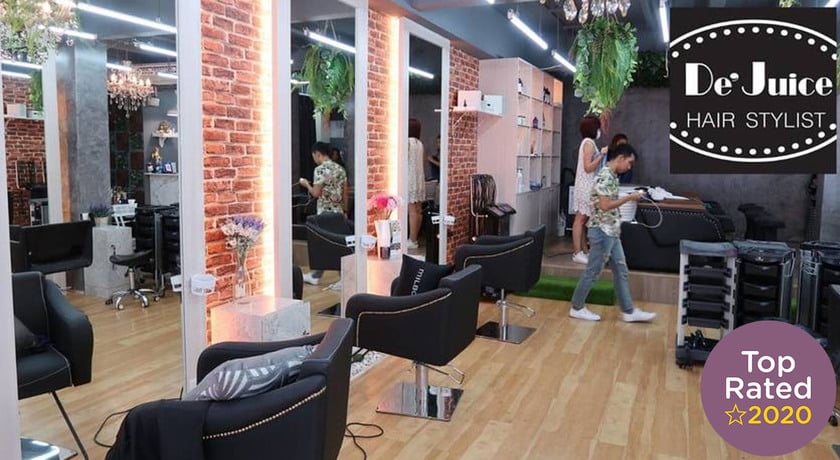 De Juice Hair Stylist
194 评论
Clarins Skin Spa
54 评论