在GoWabi网上预订 - The Grace Spa
The Grace Spa
Cash, credit card
$$ (Based on Special Rates from our Partners)
THB
อาคาร Tower A เซนทรัลบางนา ชั้น16
身体磨砂
This scrub provides AHA that can penetrate deeply into the skin cells to help adjust the skin color to be white and smooth.
This service is used for the beauty of Thai women for a long time
Nourishes and refreshes the skin naturally.
Make the skin white, clear, smooth, pleasant to the touch as well.
People Also Like
Lashury Eyelash Salon
360 评论
Let's Relax Onsen Thong Lor
2472 评论
La Zensa Spa
452 评论
The Cocktail Clinic
1875 评论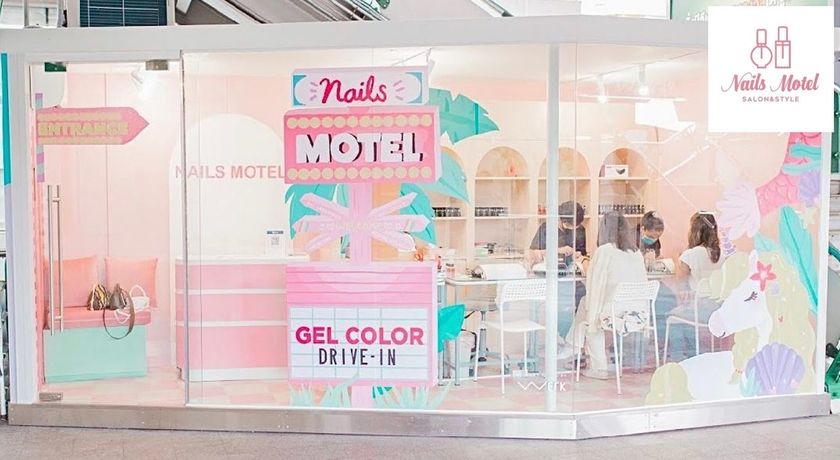 Nails Motel
60 评论
The Grace Spa
อาคาร Tower A เซนทรัลบางนา ชั้น16
周一 09:00 AM - 06:00 PM
周二 09:00 AM - 06:00 PM
周三 09:00 AM - 06:00 PM
周四 09:00 AM - 06:00 PM
周五 09:00 AM - 06:00 PM
Available Payment Methods
People Also Like
Lashury Eyelash Salon
360 评论
Let's Relax Onsen Thong Lor
2472 评论
La Zensa Spa
452 评论
The Cocktail Clinic
1875 评论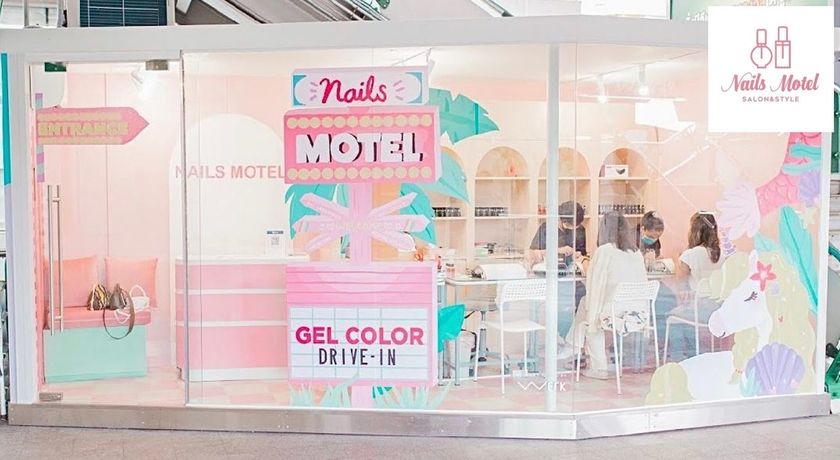 Nails Motel
60 评论