在GoWabi网上预订 - Warodom Clnic (Sathon Branch)
Warodom Clnic (Sathon Branch)
Cash, credit card
$$ (Based on Special Rates from our Partners)
THB
116-118, Soi Chan 16 Chan Road, Thung Wat Don, Khet Sathon, Bangkok, 10120
Warodom clinic is clinic operated by Dr. Warodom Sithimonamnuay and specialist team to service for patient with quality service and get international standard. Located at Sathon easy to transport.


Terms & Conditions:
• This voucher can be used within 2 months after purchase.
• All purchases and treatments cannot be amended.
• These vouchers cannot be used with other promotions.
• Show your voucher from email or GoWabi app for verification
• Appointment has to be booked in advance. The shop contact details will be available in your "GoWabi's Booking Confirmation email or My Booking page"
IV Therapy
IV drip vitamins C injection from New Zealand to strengthen immune system contains with antioxidant. Free!! Meso facial whitening to nourish face skin to be glowing.
Packages
Hair transplant by DHI technique with Dr.Warodom to solve problem of baldness, thinning hair, permanent hair growth, natural hairline with equipment from international standards, no pain, no surgery and no need to recuperate. We followed up treatment every month for 6 months.

This promotions include:
- Hair root treatment set
- Blood testing before hair transplant
- LED light to stimulate hair roots for 5 times
- Hair root stem cells for 5 times
面部埋线提升
Crystal Thread is a lifting and tightening of thread to make the skin whitening and reduce fat with technology to using drugs to break down fat and stem cells to make a brightening face into crystals thread to suit with face, undereyes and double chin area. Does not swelling because of the injected drugs is last long because the drug crystal is embedded to gradually absorb into the skin. (The principle is similar to the implanted contraceptive pill)
Thread lifting foxy eyes help to lift your eyes to be raise to make the eyes sharp and slove problem of drooping eyes. This is special technique safe and no residual.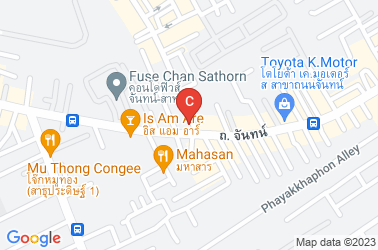 Warodom Clnic (Sathon Branch)
116-118, Soi Chan 16 Chan Road, Thung Wat Don, Khet Sathon, Bangkok, 10120
Mon 11:00 AM - 08:30 PM
Tue 11:00 AM - 08:30 PM
Wed 11:00 AM - 08:30 PM
Thu 11:00 AM - 08:30 PM
Fri 11:00 AM - 08:30 PM
Sat 11:00 AM - 08:30 PM
Sun 11:00 AM - 08:30 PM
People Also Like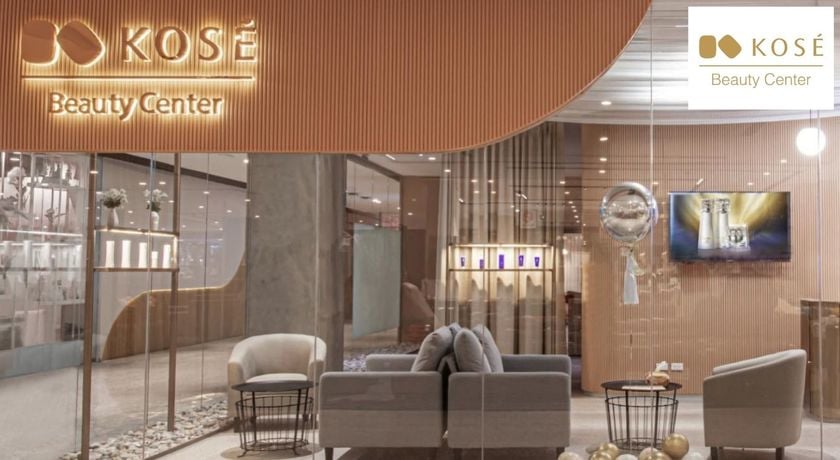 KOSE Beauty Center
171 评论
Alinda Clinic
1637 评论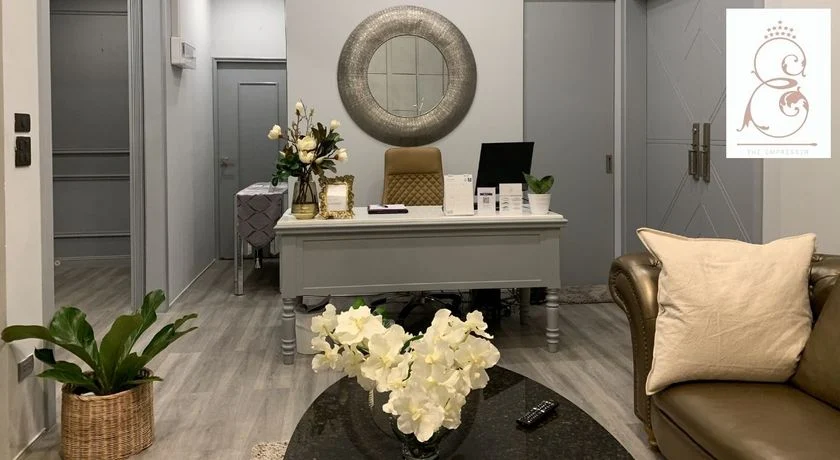 The Empresser (Lash & Brow)
401 评论