在GoWabi网上预订 - Zana Spa at Wyndham Grand Phuket Kalim Bay
Zana Spa at Wyndham Grand Phuket Kalim Bay
Cash, credit card
$$ (Based on Special Rates from our Partners)
THB
8/18-19 moo 6 Kathu Phuket 83150
Zana Spa, a Journey Into Wellness.
Our tranquil Zana spa transports you to a sanctuary of pure bliss.
Escape on a sensory journey with rejuvenating spa experiences, like our therapeutic massages, Vichy Shower, and soothing body rituals.
Our personalized therapies are rooted in authentic Thai culture and expert therapists are trained in the ancient art of massage to help you renew and recharge.
We offer a complete resort experience so you never need to leave the hotel.
Indulge in our full-service spa, stay active in our fitness center and pool, or relax with a book in our scenic garden.
全身按摩
This deep pressure massage focuses on realigning deeper layers of muscle and connective tissue. It is especially helpful for relieve tension and ease stress by using deep pressure, slow and long firm strokes.
Experience a relaxing massage with the special blend oils of your choice. Scent of natural aroma will de-stress, balance body & mind and transport you to a tranquil state of peace.
瑞典按摩
A classic massage was developed in the 1700's by Swedish doctor named Pehr Henrik Ling. This massage promotes invigorating, relaxation and stimulates muscles. It is an excellent way to help rid the body of tension and creates a sense of overall well-being.
People Also Like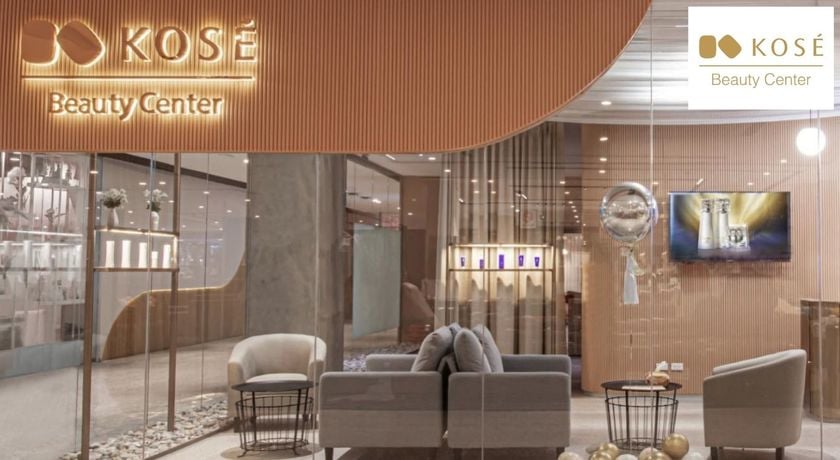 KOSE Beauty Center
171 评论
Alinda Clinic
1634 评论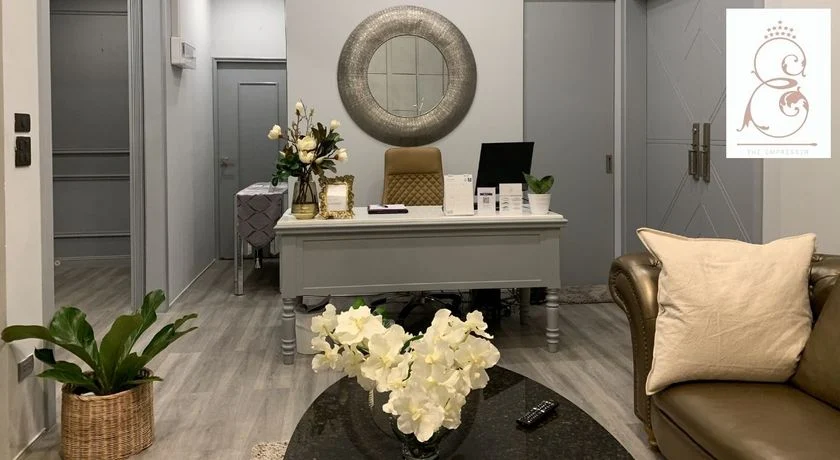 The Empresser (Lash & Brow)
385 评论