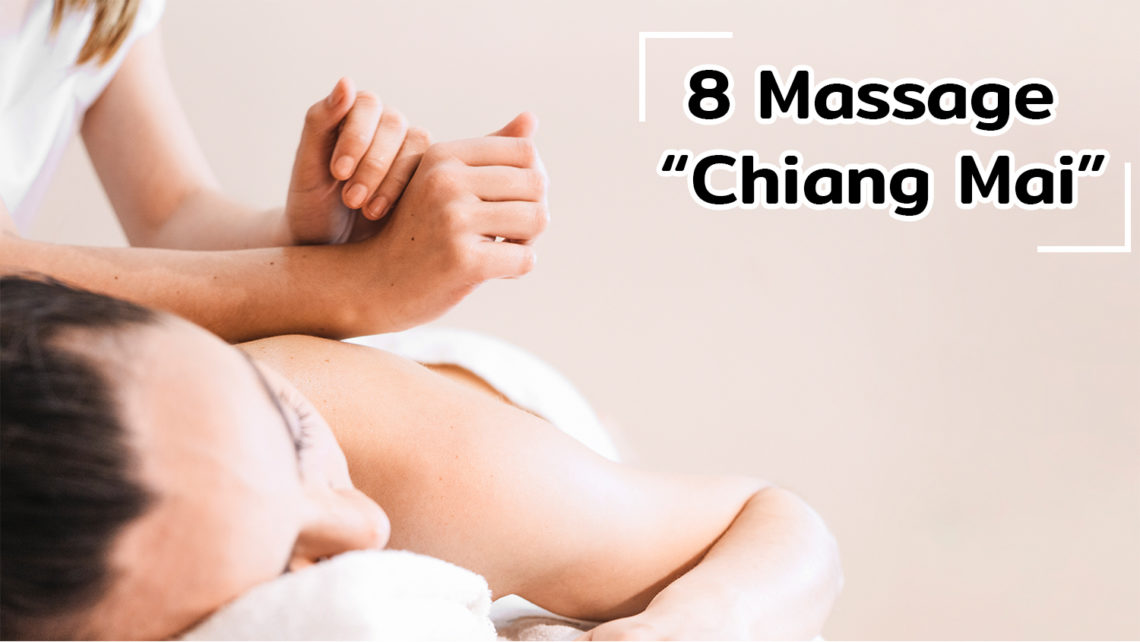 8 Best Spa & Massage in Chiang Mai + Special Discount
27th June 2019
Daily life can be exhausting, especially in a city like Chiang Mai, Thailand. Long daily working hours and polluted streets caused by chaotic traffic jams will certainly generate stress. On the long-term issues in physical and mental health can occur. Why not forestalling those issues by treating yourself as you deserve it? Luckily you, there are a whole range of spa and massage in Chiang Mai. To finally restore your well-being with a full day Spa Package or a Thai Traditional Massage in Chiang Mai during your holiday.
---
Oasis Spa takes you on a journey to exciting new worlds of delight, rejuvenation and well-being. Every aspect has been artfully crafted to create a personal paradise where sophisticated treatments balanced between the contemporary and traditional produce a transforming experience.
Oasis Spa's gentle, highly-trained therapists use specialized treatments and products that go "above and beyond" to awaken a better you. This commitment to excellence has resulted in countless awards over the past 15 years.
Branch: 5 Branches : Oasis Spa Lanna, Oasis Spa Chiang Mai, Oasis Spa Oriental Secret Spa, Oasis Spa Baan Saen Doi and Oasis Spa Chiang Mai Gate
Opening Hours: Daily, 10:00 AM – 10:00 PM

---
A casual and cozy day spa that is differentiated from other Lanna spas in Chiang Mai with the bold design concept of modern industrial look that has a balance of complexity and contradiction. The branch consists of Let's Relax Spa, Thailand's most popular boutique day spa chain, as well as D.Bistro, an all-day dining cozy cafe and Blooming Spa Product Shop made in Thailand. The Antique European Shophouse in which our spa is located has become the new hangout spot for locals and international tourist.
Branch: 3 Branches : Let's Relax Spa Chiang Mai One Nimman, Let's Relax Chiang Mai Thapae และ Let's Relax Chiang Mai Pavillion
Opening Hours: Daily, 10:00 AM – 11:45 PM

---
One of Thailand's leading wellness spa with expertised therapists and latest spa technologies. Rarinjinda Wellness Spa offers clients wellness, good health and luxurious pampering in a spa sanctuary. Rarinjinda is an urban spa fully equipped with all of the latest spa technology and facilities at high international standards, yet deeply rooted in the Thai massage and healing traditions.
Branch: 1 Branch : Rarinjinda Wellness Spa Chiang Mai
Opening Hours: Daily, 10:00 AM – 10:00 PM

---
Our dark tone interior design concept is inspired by the disability of our therapists – you cannot see but can still feel it – while still making you feel comfortable, serene and allowing you to sink into the deeper state of relaxation.
At Perception, we value every single individual equally regardless of their conditions. We do believe everyone has talent and we provide an opportunity to be able to demonstrate it. We are proud and glad that our little space here is able to help to improve quality of life for people.
Branch: 1 Branch : Perception Blind Massage (Chiang Mai)
Opening Hours: Monday – Friday, 10:00 AM – 4:00 PM

---
Amongst tranquil and peaceful surrounds, Kiyora Spa commits ourselves in affording the very highest standards of care and well-being for each and every Kiyora experience.
Perfectly located between Tha Pae Gate and the Night Bazaar, Kiyora's grounds is purpose-designed to compliment an original teakwood manor, intended to create an environment of peace and tranquility. Featuring combinations of modern and traditional interiors, striking water features, a serene outdoor lounge and private treatment suites.
Branch: 1 Branch : Kiyora Spa (Chiang Mai)
Opening Hours: Daily, 10:00 AM – 10:00 PM

---
We, Masumi Spa Chiangmai invites you to experience authentic Thai Lanna treatment in a graceful and relaxing environment. Masumi Spa Chiangmai is designed to provide a unique experience with highly knowledgeable staff and professional therapists to help rehabilitate your mind, body and soul.
We care deeply about the quality of our products and we pay great attention to every detail. We are proud to offer a high quality service with the charm and atmosphere associated with traditional Thai Lanna.
Branch: 1 Branch : Masumi Spa Chiangmai
Opening Hours: Daily, 10:00 AM – 11:00 PM

---
We are children of the North, the former kingdom of Lanna. We appreciate our arts and culture and love nature: our rice paddies and the mountains. We enjoy seeing people happy, their faces adorned with beautiful smiles. All this contributed to something that we built with love.
Branch: 1 Branch : Fah Lanna Spa (Old City Branch)
Opening Hours: Daily, 10:00 AM – 10:00 PM

---
Believing that human spirit is entitled to joy and happiness, arom:D is the first mood therapy developed by Spanovator to offer a wide range of go-beyond guest services based on the holistic emotional wellness approach with commitment to create an individually crafted spa experience that challenges the norm.
Branch: 1 Branch : Arom:D Artisan Spa (Siripanna Villa Resort & Spa Chiang Mai)
Opening Hours: Daily, 9:00 AM – 9:00 PM

---
You May Also Like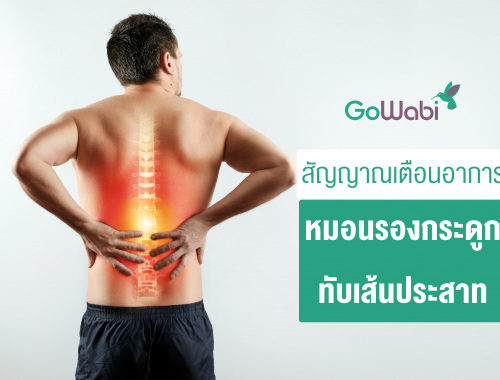 30th September 2022