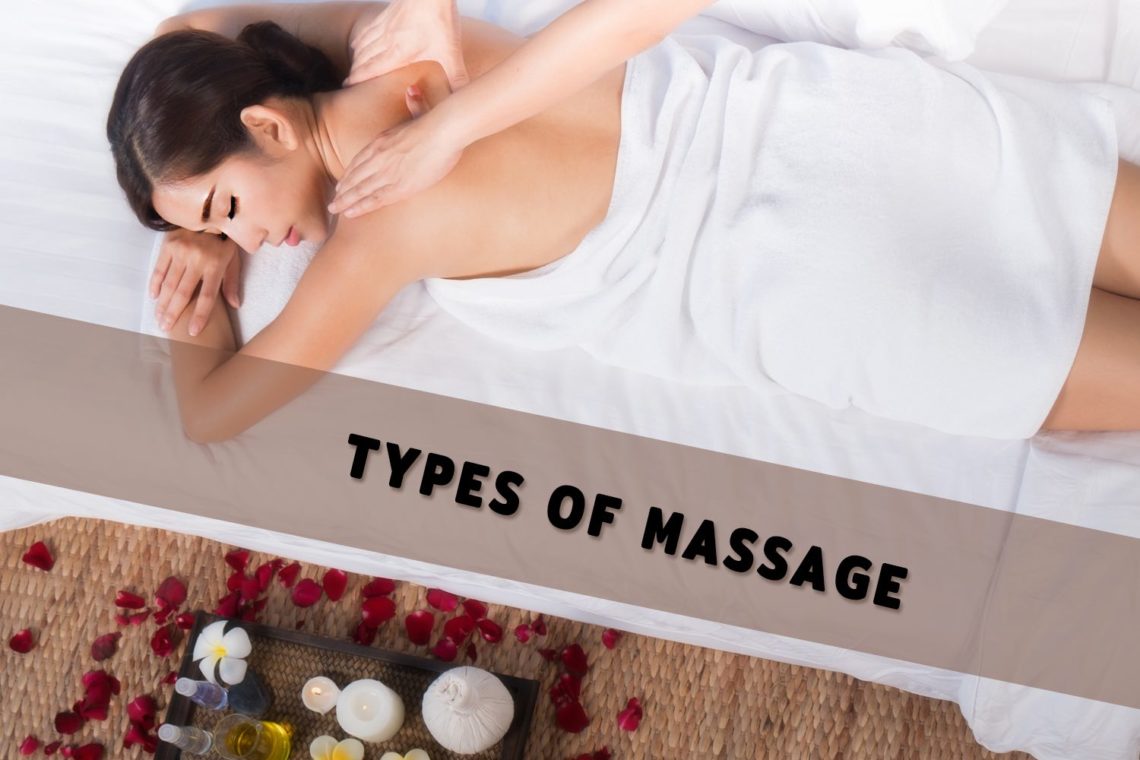 Types of Massage and Their Benefits
12th July 2019
Massage is the optimal solution for our long and tiring hours of work. Reward your body and mind with a massage, to relax and ease your stressful days.
But, there are various types of massages. How can you know which type is the most suitable for you? Find out the types of massages and find which one suits you the best, so that you can gain the utmost benefits from the massage you choose!
---
Types of Massage 1: Aromatherapy Massage
Aromatherapy massage is used for a variety of reasons, such as to reduce anxiety, depression, insomnia, nausea, and pain. The use of essential oils is claimed to achieve additional benefits. The popular essential oils may include bergamot, cedar wood, lavender, chamomile, and more. 

---
Types of Massage 2: Deep Tissue Massage
Deep tissue massage is beneficial for those of you who are experiencing chronic aches and pains and contracted areas on the neck, back, legs, or shoulders. This massage will improve the alignment of the deep layers of muscles and connective tissue, by which the massage therapists will use fingertips, knuckles, hands, elbows, or forearm to focus on the particular contracted area.

---
Types of Massage 3: Swedish Massage
Swedish massage goes beyond relaxation. Swedish massage also focuses on increasing the level of oxygen in the blood, decreasing muscle toxins, and improving circulation and flexibility. The techniques used during Swedish massage may include applying circular pressure by the hands and palms, firm kneading, percussion-like tapping, bending, and stretching.

---
Types of Massage 4: Thai Traditional Massage
Thai traditional massage aims to relieve tension, headaches, and muscle pain, boost energy, and calm nervous system. This massage utilizes the richness of Thai herbs and organic plant essences, which can deeply detox your body.

---
Types of Massage 5: 4 Hands Massage
Not only does 4 hands massage give all the benefits of a conventional massage, it can be even more relaxing, as two therapists will be massaging you simultaneously, rather than just one. The synchronized movements of the two therapists will make your body and mind react differently from a conventional massage.

---
Types of Massage 6: Hot Stone Massage
Hot stone massage effectively expands the blood vessels, improving blood flow circulation throughout your entire body. This massage can further relieve chronic pain, reduce stress, and promote deep relaxation. During the massage, heated stones will be gently placed on the muscles on both sides of the spine, to promote deep tissue relaxation. Smaller stones may be placed between the fingers and toes, for deeper relaxation.

---
Summary
Each type of massage has its own unique techniques and benefits. Based on your preferences and needs, choose the type of massage that is best for you, to relax your body and mind.
---
Book your beauty and wellness services at your fingertips, GoWabi provides convenient online reservation for spa, hair, salon, nail, massage, eyebrow waxing, eyelash extension, facial treatments, anti-aging, slimming treatment, and more to fulfill your beauty needs. We are here to help you to search and book best beauty & wellness in Thailand with discount and promotion.
You May Also Like
14th October 2022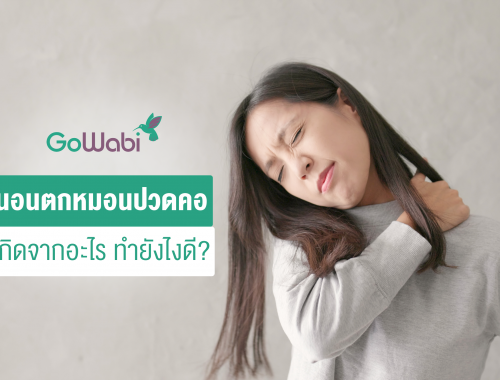 7th October 2022