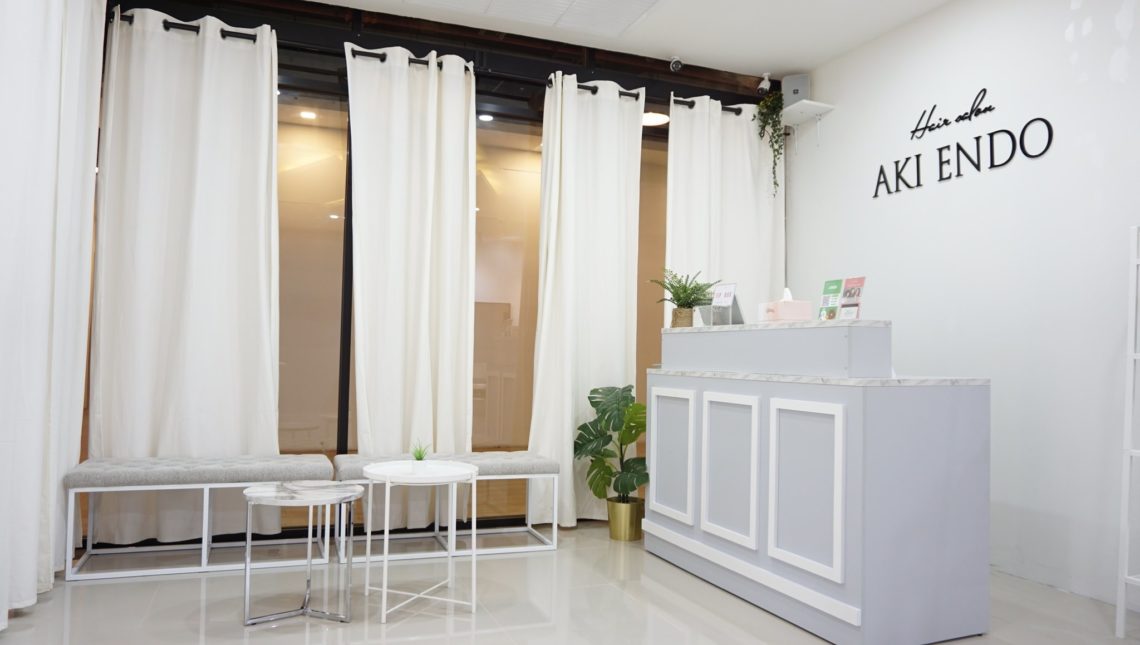 Aki Endo Salon – [REVIEW] Hair Cut + Hair Treatment
15th August 2019
The location of the Aki Endo Salon is in the Metropole Residence 1st floor. It was very easy to find and brightly lit. Walking into the salon I was welcomed by two friendly staff members who led me to my consultation seat and offered me a bottle of water whilst I waited for my briefing with the hairstylist.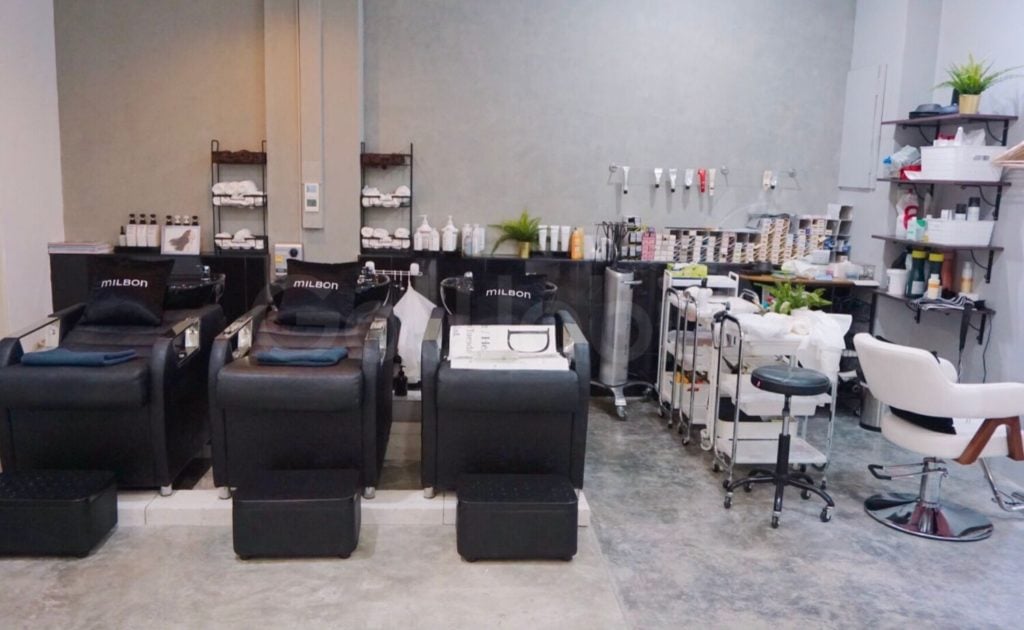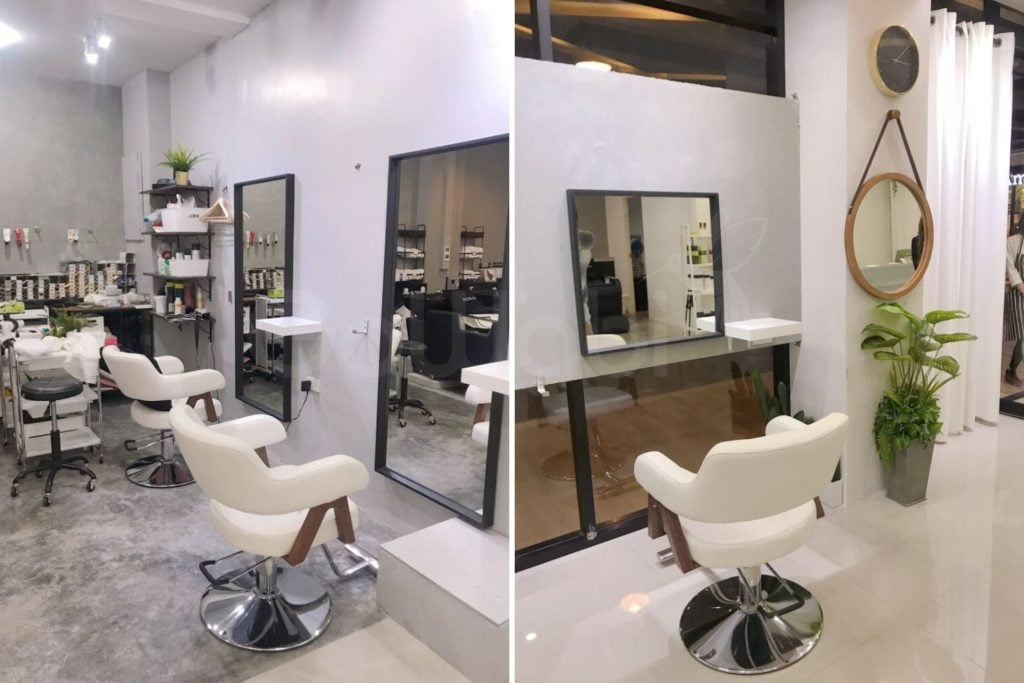 I looked around and noticed how clean and organized everything was. I love walking into a salon where everyone has really good hair, it makes me feel confident that I'm in good hands!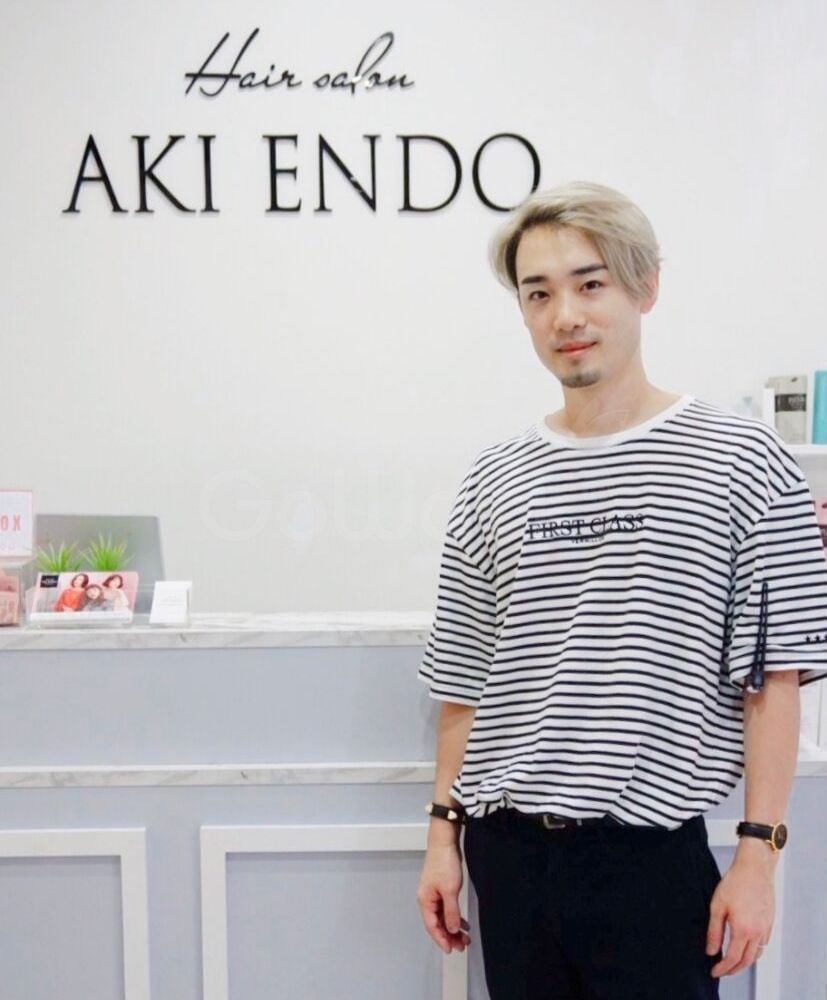 My stylist Aki has had 10 years of styling experience. He was very quick to understand the hairstyle I wanted and got to cutting straight after my wash and treatment. He knew exactly the length I wanted my hair to be at and how to add shape and volume to sun/sea damaged hair.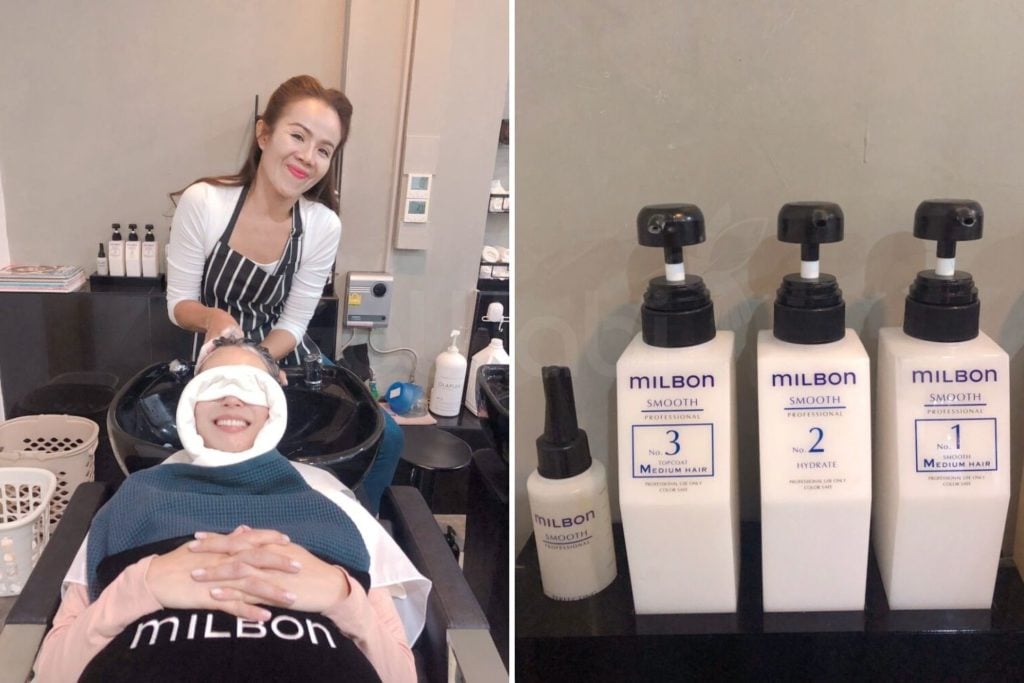 The washing part was done by another staff member who was very gentle. She made sure I was comfortable in my seat.
She gave me a blanket (this was great as some indoor places in Bangkok can get pretty cold, especially when your hair is wet!) a cushion and propped me up nicely into the salon chair.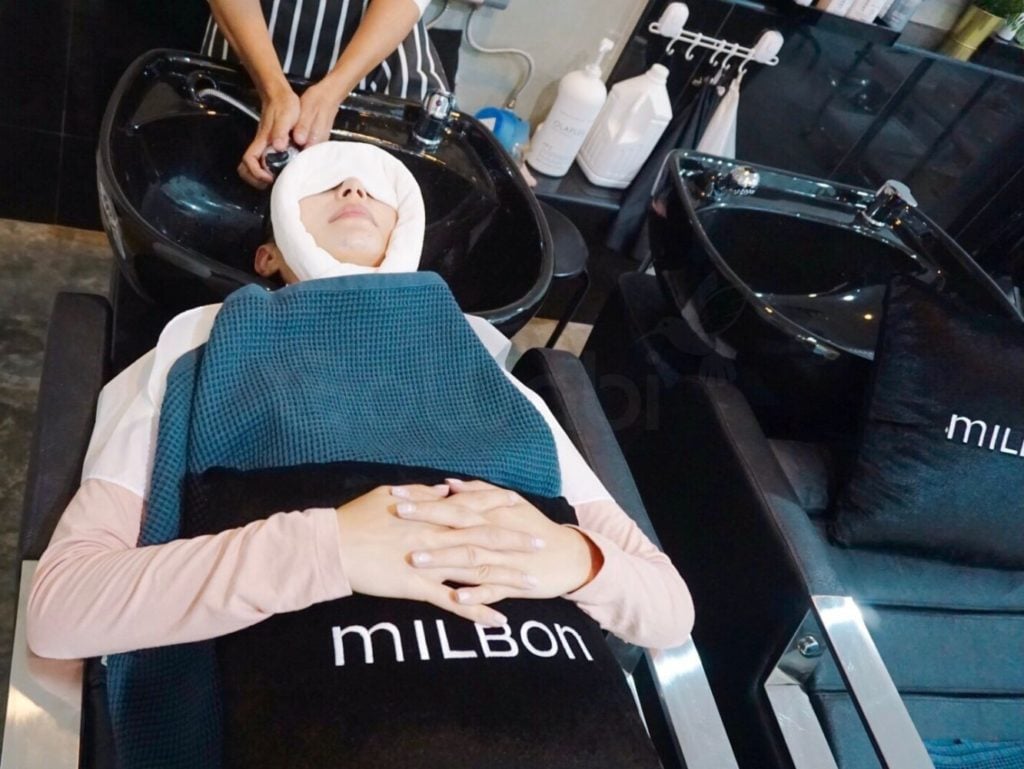 The treatment lasted around 30 minutes and left my hair feeling soft and replenished after my island trip the weekend before. She gave me a relaxing massage, circling her thumbs up and down my head and down to my neck. This almost put me to sleep!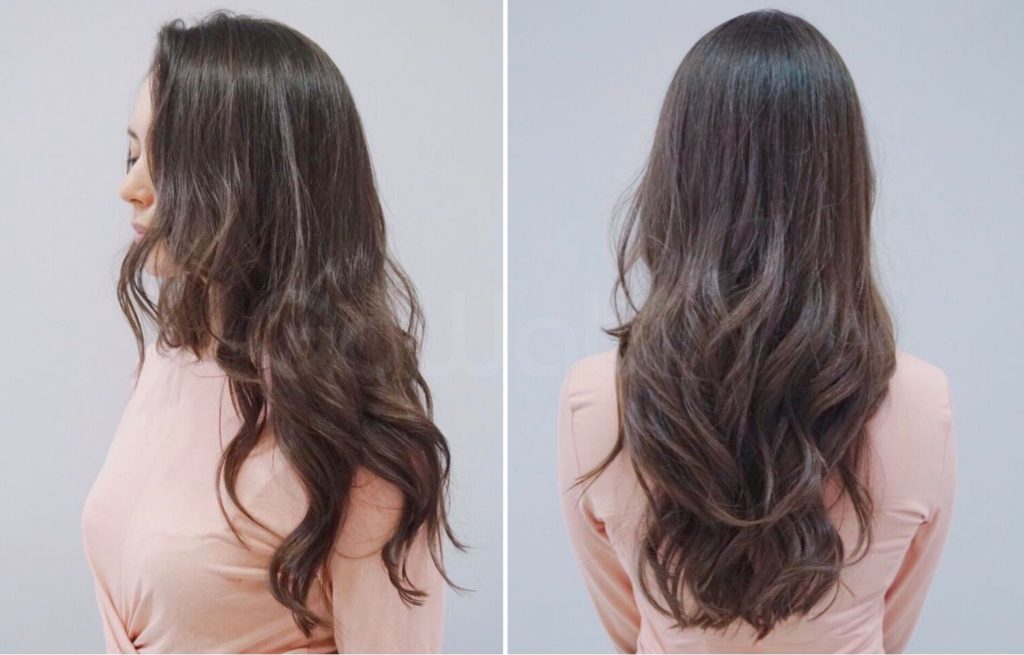 If you have an extra half hour to spare when going for a wash and cut. I highly recommend getting the treatment too to give your hair some much-needed love!
Conclusion
The service and customer care at Aki Endo Salon is definitely worth the trip. They treat you well and make sure every customer receives an equal amount of attention. It's a beautiful salon with high standards. I left feeling delighted with my new hair and would come back again!

You May Also Like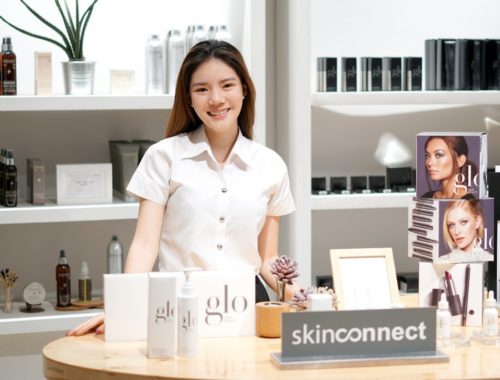 2nd July 2019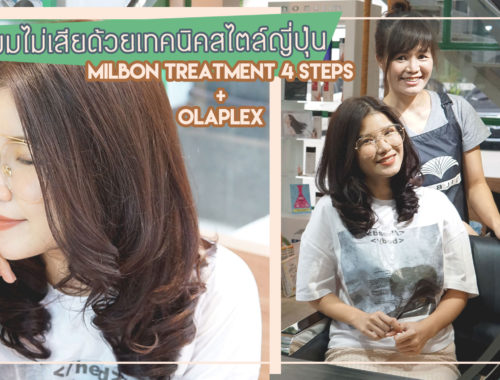 16th January 2019