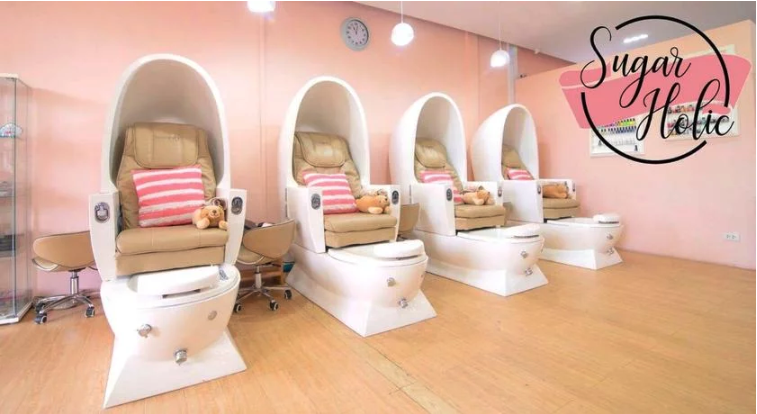 Sugarholic – [REVIEW] OPI Manicure & Pedicure
8th August 2019
My overall experience with Sugarholic was very pleasant. The store is on the 2nd floor of Nihomachi Mall. Sygarholic Located between an array of Japanese restaurants. The nail shop opens at 11 am and that's the time I booked my appointment in for. I walked in and was greeted by 6 lovely staff members who were very helpful. They sat me down on the spa chair and gave all the colour options. They recommended me to go for the OPI gel colours as it's much less damaging to nails than traditional Gels.
The shop interior is brightly decorated with white and pink tones, it was a pretty environment to be in. The shop was sectioned into two parts, the nails section and the hairstyling section.
P'Gun was the one who did my spa manicure and pedicure, she was very polite but not too talkative which I liked. My hands and feet were soaked in water for a couple of minutes then scrubbed with pink salt and moisturised with aloe vera. To keep in the moisture the salon wrapped my arms and legs in cling film. My skin felt extra soft after they removed the cling film, it was much needed for my dry skin!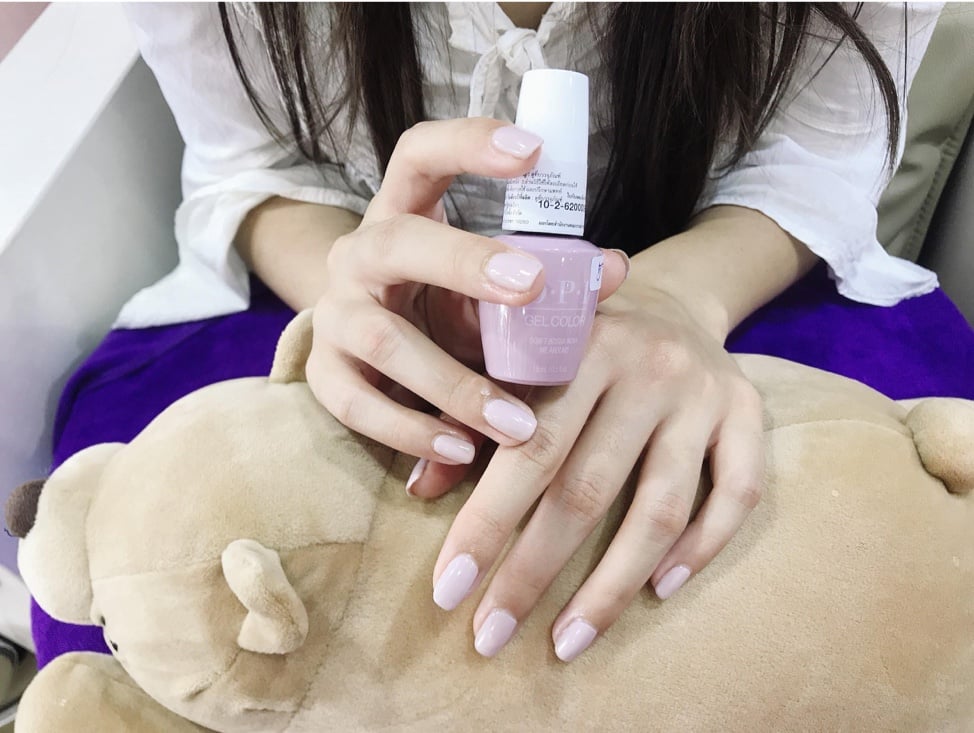 My nails were filed down to my desired shape which was discussed with P'Gun before. It was then soaked, pushed back and painted on with three coats of OPI gel in the colour 57. P' Gun was very considerate and realised that the colour I picked was quite sheer so she added an extra layer of paint to give the beautiful finish you can see below in this picture.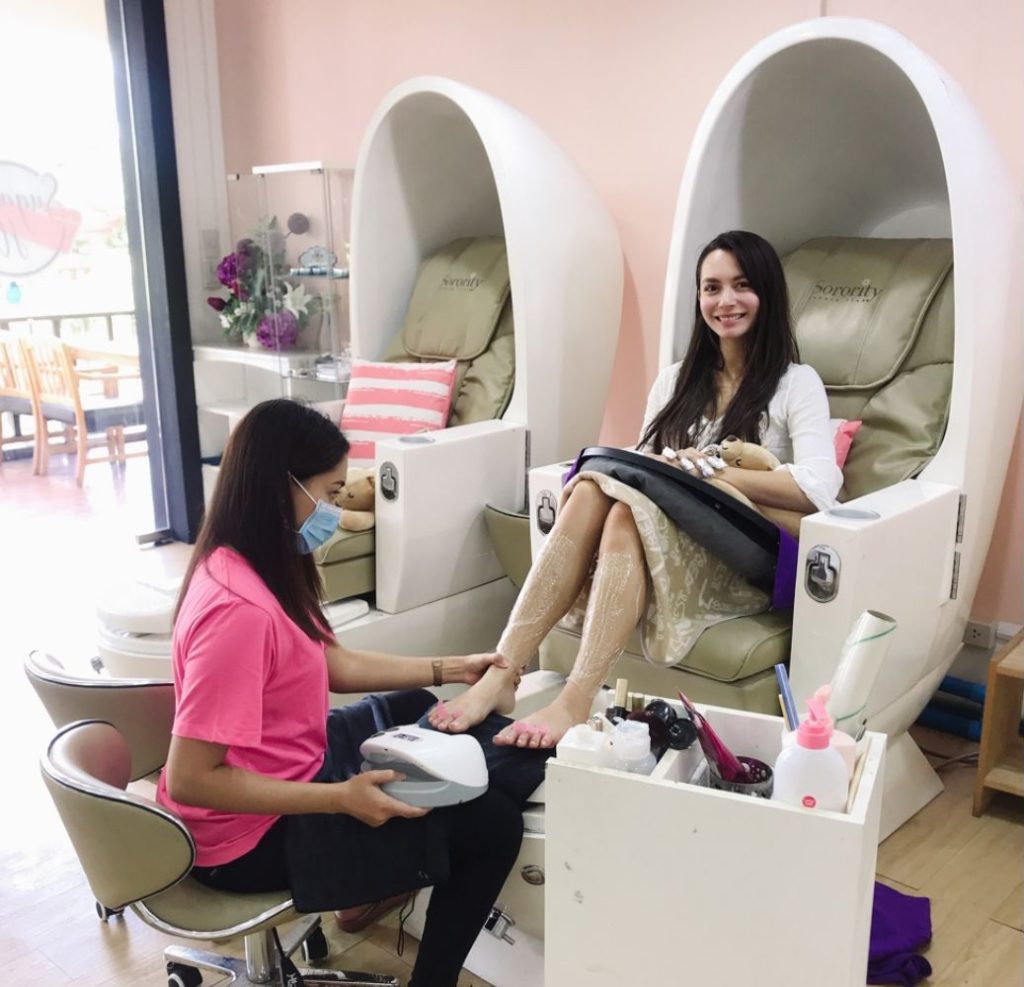 The whole process took about an hour and a half. Overall, this was a top-quality experience. I'm very happy with the finished results and would definitely go back to redo my nails with Sugarholic again.

---
Book your beauty and wellness services at your fingertips, GoWabi provides convenient online reservation for spa, hair, salon, nail, massage, eyebrow waxing, eyelash extension, facial treatments, anti-aging, slimming treatment, and more to fulfill your beauty needs. We are here to help you to search and book best beauty & wellness in Thailand with discount and promotion.
You May Also Like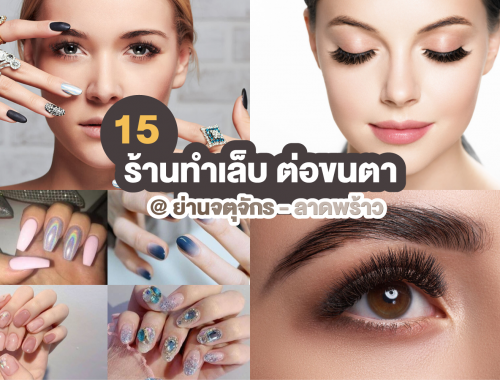 8th February 2022
23rd March 2021