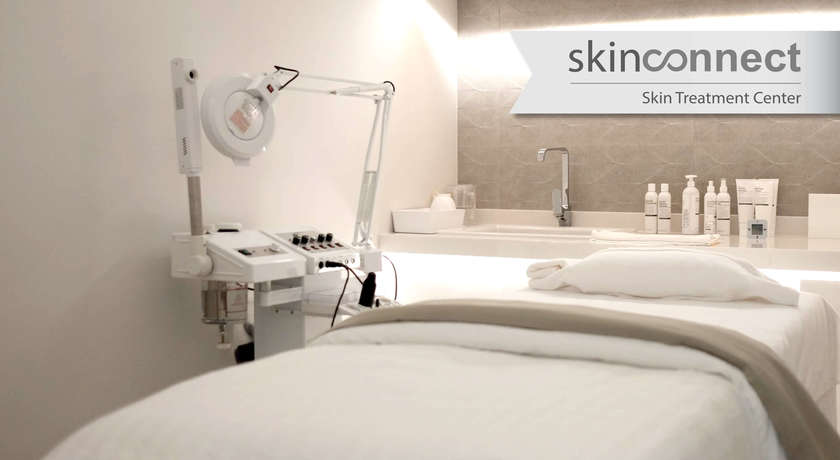 Skin Connect – [REVIEW] Anti-Aging Stem Cell Facial Treatment
26th August 2019
On a busy Monday morning I took the time to unwind myself from all the hussle and buzzle and decided to pamper myself with a skin treatment at Skin Connect, which is conveniently located on the 5th floor of Central World Department Store.
After I entered the store, a welcoming staff member was taking my details whilst offering a refreshing drink. She then proceeded to check my skin structure and condition before she gave me a detailed consultation of my skin and explained me all the details about the Anti-Aging Stem Cell Facial Treatment that I chose.
The staff gave me a great insight of the different steps of the treatment and what the effects of it may be and gave me the chance to define the firmness of my included massage as well as my own selection of background music, which was a nice detail.
After everything was set, I was shown my treatment room with my treatment attire waiting for me. The room was nicely lit in a low dimmed light and offered a comfortable treatment bed with fluffy bedding. You could feel almost like in the comfort of your own bed. Just so soft!
My treatment started with a gentle but deep cleaning of my face that included a radiance peel, followed by a relaxing european and pressure points massage which got my mind and body ready for the following steps of different facial procedures that also included a moisturizing steam mist flowing over my face.
The Anti Aging Stem Cell Mask had a comforting and soothing texture that felt great on the skin while soaking up and made me feel like in heaven. The serum was then applied and was followed by a Cryotherapy Cool Compress that was so refreshing.
After the treatment my skin was glowing like I just came back from a weeks vacation on a spa island. And I felt like I could tackle the rest of the day with ease.
They even offer a wide range of beautiful makeup products from Glo which you are free to apply after the treatment but with the skin glowing like it does after the treatment you definitely don't need it but I loved the gesture of it.
After all I will definitely I had a great time at Skin Connect and will go back again to try out more of their offered treatments and will definitely recommend it to my friends and family.

You May Also Like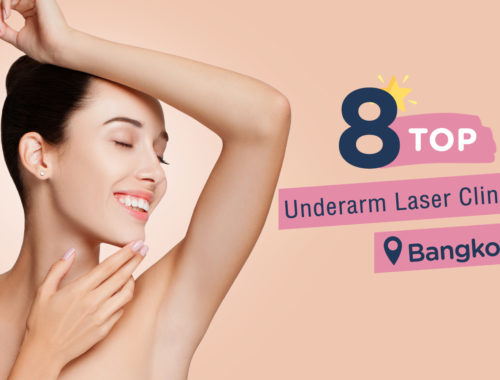 21st December 2018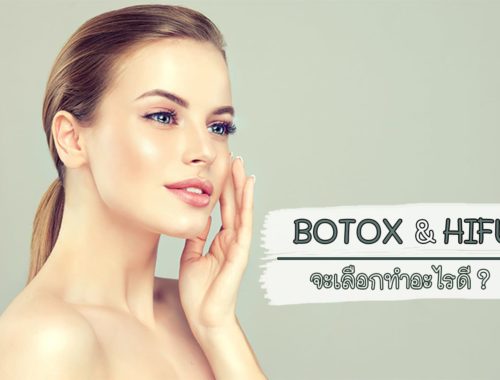 10th January 2019