在GoWabi网上预订 - Srimantra Spa
Srimantra Spa
Cash, credit card
$$$
THB
78 Charoen Prathet Rd, Changklan, Muang, Chiangmai 50000
The origins of our name Srimantra Spa comes from Pali language. The word Sri stands for Siri which means prosperity. As for the word Mantra, which means wisdom. Srimantra Spa has been created in Chiang Mai with the idea to keep traditional wisdom of Lanna Thai massage techniques.
At Srimantra Spa, ancient Lanna massage techniques are mixed with the modern science of healing sound of pyramid crystal guided meditation.
Designed as a cave of tranquility in the real heart of Chiang Mai city our Spa provides the luxury of space and timelessness in its private spa suites. You can relax in a cave style architecture and enjoy the view of birds and trees, right by your window while being at walking distance to famous Chiang Mai Night Bazaar.
For your total relaxation, our spa treatments include a selection of oils, based on a strong connection with nature, flowers and herbs. Enjoy a single treatment or choose one of our a packages, our services include scrubs, wraps, massages, facials, milky bath and herbal steam. A treatment at Srimantra Spa gives you the feeling of serenity and well-being you have always been looking for.
传统泰式按摩
Lanna Thai massage, also known as Nuadbo-Rarn is a type of Asian bodywork therapy that is basedon the treatment of the human body, mind, and spirit. The therapy includes acupressure, pressingand stretching.
套餐
• Body scrub (45 min)  
• Aromatherapy oil massage (60 min) 
• Facial Treatment (45 min)
• Crystal Body Scrub 30 min.
• Body Wrap  30 min.
• Milky And Floral Bath 30 min.
• Aromatherapy Oil Massage 60 min
• Facial Treatment 60 min
水疗套餐
This package begins with 5 flowers body scrub to renew your skin .Then relax with floral and miky bath ,Finally a warm aroma rose candle massage makes you feel totally relax.
The candles act as aroma therapy,allowing you to relax . A massage performed with aromatic candles has many advantages. The skin becomes elastic,soft to touch,and smell of pleasant aroma.Candles massage brings relief for dry skin.It deep relaxation and it also helps cellulite
• Five Flowers Body Scrub 30 mins.
• Milky and Floral Bath 30 mins.
• Aroma Candle(Rose) Massage 60 mins.
• Crystal Body Scrub 30 min.
• Body Wrap  30 min.
• Milky And Floral Bath 30 min.
• Aromatherapy Oil Massage 60 min
• Facial Treatment 60 min
The treasure of Srimantra is the most favorite treatment for the relaxation. It touches the soul and creates a healing process to reach the true balance of the mind and body. This is a 5-hour package. Doing so this package has a wide diversity of treatments. This package including Thai foot reflexology, Traditional Lanna Thai massage, Herbal steam, Signature Body Scrub, Milky bath, Srimantra signature massage and Face massage.we are using the Crystal Pyramid sounding and vibration for cell healing, organ and body regeneration and full relaxation. This helps you to feel more relax and it raises your concentration.
• Thai Herbal Steam 30 min.
• Body Scrub 45 min
• Milky Bath 30 min
• Relaxing Foot Massage 45 min
• Traditional Lanna Thai Massage 60 min
• Signature Massage 60 min
• Face Massage 30 min
泰式草药包按摩
Herbal massage are known to provide deep relaxation while relieving stress and improving health. Traditional Thai massage acupressure combined with the use of heated herbal compress balls.
精油按摩
Aromatherapy oil massage with Plai oil (Thai Herbal ). Great for healing from muscle pains,bruise, atiffness and reduceinflammation.    
足疗
Reflexology is a therapeutic method of relieving pain by stimulating from maps of predefined pressure points that are located on the feet. Also Stimulate blood and lymphatic gland circulation.
评价 (访问后客户意见)

---
Chayapat
การบริการดีมาก พนักงานใส่ใจลูกค้า นวดสบาย ผ่อนคลายมาก

验证评论
已访问 07 Sep 2019
People Also Like
MYTH Urban Massage
322 评论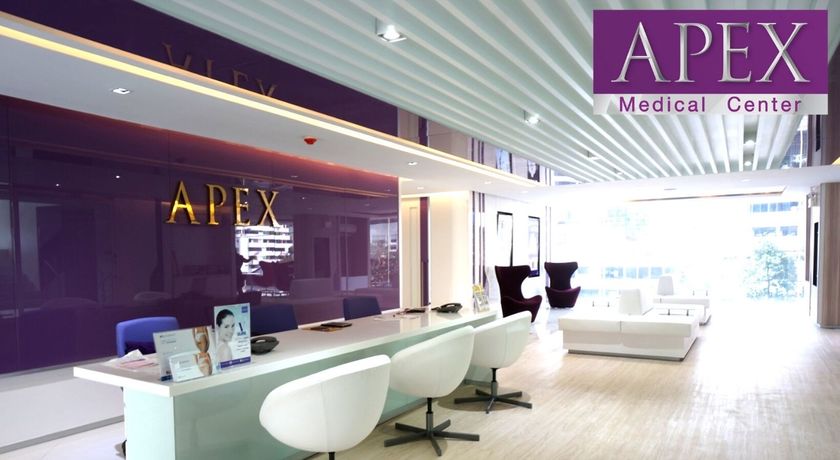 Apex Medical Center
5 评论
Srimantra Spa
78 Charoen Prathet Rd, Changklan, Muang, Chiangmai 50000
周一 10:00 AM - 10:00 PM
周二 10:00 AM - 10:00 PM
周三 10:00 AM - 10:00 PM
周四 10:00 AM - 10:00 PM
周五 10:00 AM - 10:00 PM
周六 10:00 AM - 10:00 PM
周天 10:00 AM - 10:00 PM
Available Payment Methods
People Also Like
MYTH Urban Massage
322 评论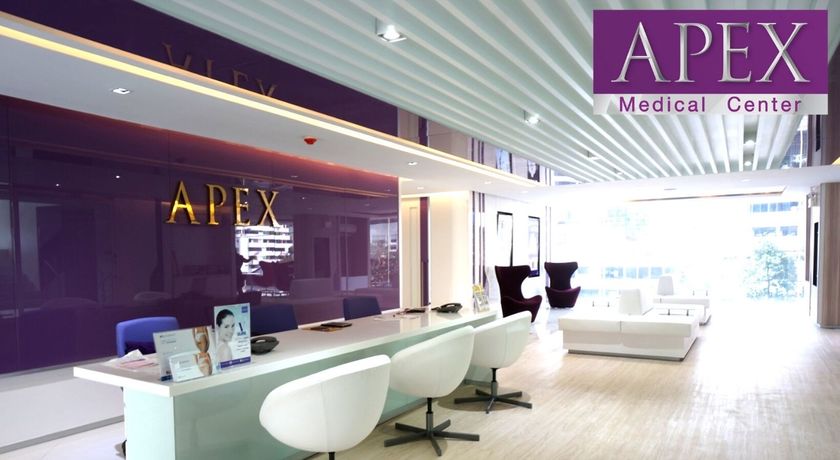 Apex Medical Center
5 评论