Book Online at GoWabi - Hanol Eyelash Salon
Hanol Eyelash Salon
Cash, credit card
$$$
THB
Thonglor Branch and Rama9 Branch
"The Hanol Eyelash Salon" specializes in eyelash extension and lifting. All of the materials used are carefully selected; using only KC authentication glue and the natural hair materials which are imported directly from Korea. All of our staffs got certificate from Korea and was guaranteed by our academy. You can expect the special treatment from us, with our distinctive techniques that will not cause damage nor irritation on your skin.
Book Hanol Eyelash Salon online now to get special discounts on eyelash extensions, eyelash lifting and other services. Read Hanol Eyelash Salon reviews from other customers who have left a review. See full menu, prices with promotions and special discounts.
Terms & Conditions:
• This voucher can be used within 2 month after purchase.
• All purchases and treatments cannot be amended.
• These vouchers cannot be used with other promotions.
• Show your voucher from email or GoWabi app for verification
• Appointment has to be booked in advance. The shop contact details will be available in your "GoWabi's Booking Confirmation email or My Booking page"
S Mink lash is a very soft real-like lashes. A method of applying 1 extension to 1 natural lash by using S Mink lashes with thickness ranging from 0.10-0.20 mm and 1 Hanol standard of length.
Glossy extension style create a korean naturally cute eye look. A method of applying 1 extension to 1 natural lash by using Fiber lashes with traditional thickness 0.15 mm and 1 Hanol standard of length.
Condition : It is able to extend 60-70% of the total amount of real eyelashes of customers
Eyelash Lifting
Eyelash lifting is a new technology of applying serum to lift your eyelashes up. The process curls up and makes lashes thicker and longer. Your eyes will be sweeter and looks bigger in natural way.
We only use the qualified products by Korea which are guaranteed about safety. Composed of Keratin and Biotin, these products are gentle to your hair and skin, and they also contain extracts that nurture and protect your lashes.
Hanol Eyelash Salon
Thonglor Branch and Rama9 Branch
Mon 10:00 AM - 08:00 PM
Tue 10:00 AM - 08:00 PM
Wed 10:00 AM - 08:00 PM
Thu 10:00 AM - 08:00 PM
Fri 10:00 AM - 08:00 PM
Sat 10:00 AM - 08:00 PM
Sun 10:00 AM - 08:00 PM
REVIEWS (written by customers after their visit)

---
Aomthong
ต่อดีมากกกกกก เรียงเส้นสวยอยู่ทน
Natural Soft

Verified Reviews
Visited 06 Dec 2019
Butter
พนักงานมือเบามากก ชอบมากค่ะ
Natural Soft

Verified Reviews
Visited 22 Jan 2020
Bell
คุ้มค่า มีคุณภาพ พนักงานบริการดี
Natural Soft

Verified Reviews
Visited 08 Nov 2019
พนักงานใส่ใจลูกค้าดีมากค่ะ ได้ขนตาสวยธรรมชาติมากๆ
Natural Soft

Verified Reviews
Visited 06 Nov 2019
'melody
ได้รับบริการที่ดี ขนตาสวยคมชัด
Natural Soft

Verified Reviews
Visited 03 Nov 2019
'melody
ได้รับบริการที่ดีมาก ต่อขนตาได้สวย ใช้บริการหลายครั้ง ประทับใจเหมือนเดิม
Natural Soft

Verified Reviews
Visited 03 Nov 2019
Oraya
พนักงานมือเบามาก ไม่แสบตาขนตานุ่ม บรรยากาศร้านดี สะอาด
Natural Soft

Verified Reviews
Visited 27 Dec 2019
Jay
ร้านหาง่าย เดินทางสะดวก ช่างใจเย็น ทำสวยดีค่ะ
Natural Soft

Verified Reviews
Visited 11 Dec 2019
Oil
พนักงานสุภาพ ให้บริการดี บรรยากาศสบาย คุ้มค่ามากค่ะ
Natural Soft

Verified Reviews
Visited 16 Feb 2020
Sajeeporn
ชอบมากเลยค่ะ ทำสวยดี เตียงสบาย
Natural Soft

Verified Reviews
Visited 09 Oct 2019
People Also Like
Chi The Spa At Shangri-La Hotel
57 reviews
Nugust Spa & Massage
32 reviews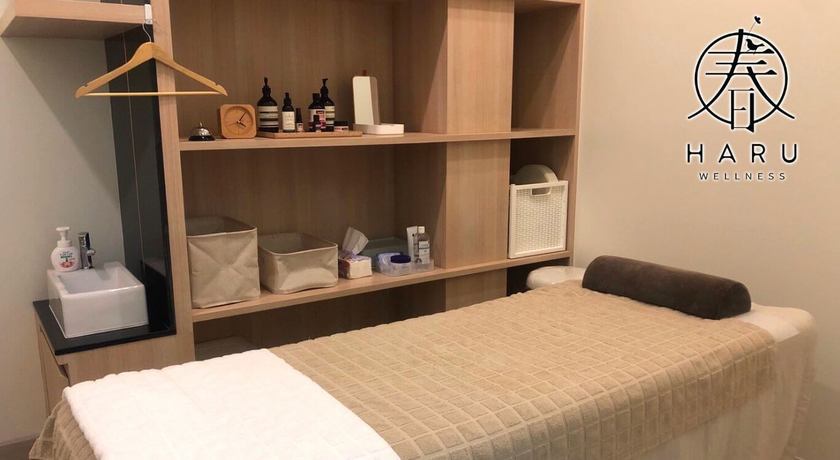 Haru Wellness Clinic
No reviews yet
Beauty More Hair&Nail Salon
1 reviews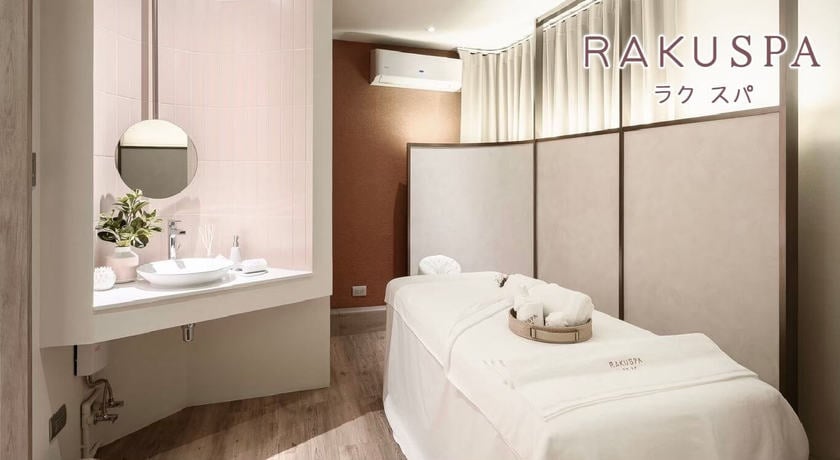 Raku Spa Bangkok
12 reviews
Hanol Eyelash Salon
Thonglor Branch and Rama9 Branch
MON 10:00 AM - 08:00 PM
TUE 10:00 AM - 08:00 PM
WED 10:00 AM - 08:00 PM
THU 10:00 AM - 08:00 PM
FRI 10:00 AM - 08:00 PM
SAT 10:00 AM - 08:00 PM
SUN 10:00 AM - 08:00 PM
Available Payment Methods
People Also Like
Chi The Spa At Shangri-La Hotel
57 reviews
Nugust Spa & Massage
32 reviews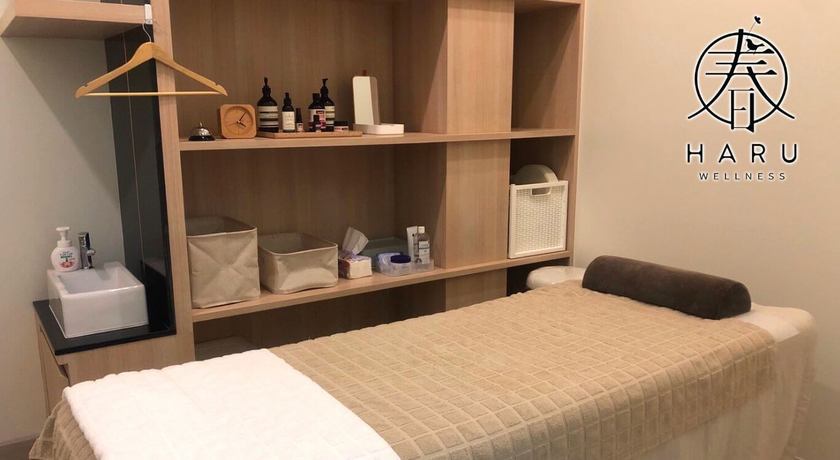 Haru Wellness Clinic
No reviews yet
Beauty More Hair&Nail Salon
1 reviews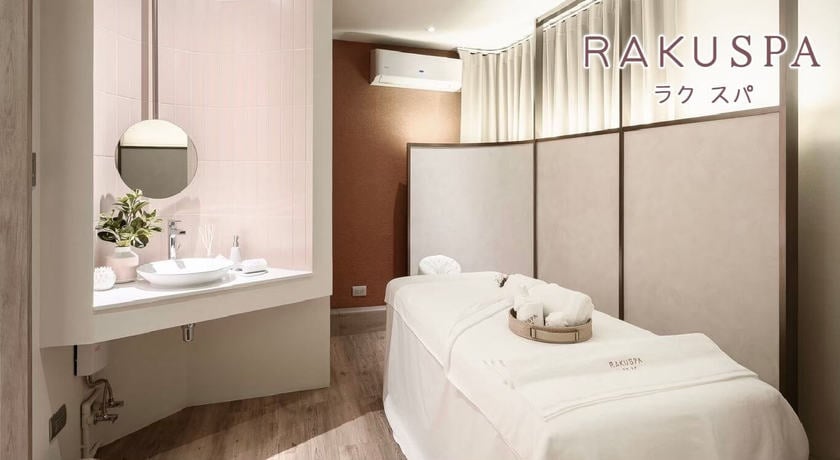 Raku Spa Bangkok
12 reviews