在GoWabi网上预订 - Arom:D Artisan Spa (Naiipa Art Complex)
Arom:D Artisan Spa (Naiipa Art Complex)
Cash, credit card
$$$
THB
Naiipa Art Complex, 46 sukhumvit, 2nd Floor, Building b, Prakhanong, Bangkok
Journey to a remarkable of blissful life experiences.
arom:D life : The asia's award winnings aesthetic clinic, spa and aromachology.
arom:D life : The world's first and award winnings academic spa. Offering a holistic experiences of products & services that tailored for the needs of urbane lifestyles. We do believe in 'moods' which 'reflects 'life'. If ones have good mood, this will lead to good life.
瑞典按摩
A full relaxing body massage which help to create a sense of well being by increasing blood circulation, lymphatic drainage, improving muscle tone, skin tone and total relaxation.
阿育吠陀
This luxurious, nurturing massage technique uses pure warm oils combined with Ayurvedic techniques. The addition of a vitamin and mineral rich hair and scalp, you will be achieved supreme relaxation and noticeable health restoration to your hair. This massage is excellent for insomnia and chronic headaches.
水疗套餐
*Exclusively at Naiipa
Natural Golden Honey Scrub (30 min) + Thai Golden Wood Massage (60 min) + Golden Honey Facial (60 min)
脸部按摩
A sensational experience combining our most luxurious radiance boosting and anti-aging facial techniques with crystal stone facial massage and the certified organic ingredients
传统泰式按摩
This fully relieving massage incorporates acupressure, stretching and skin rolling massage strokes performed by our therapeutic artisan with the assist of Wooden Sculpt including the use of Thai gold.
Arom:D Artisan Spa (Naiipa Art Complex)
Naiipa Art Complex, 46 sukhumvit, 2nd Floor, Building b, Prakhanong, Bangkok
Mon 10:00 AM - 09:00 PM
Tue 10:00 AM - 09:00 PM
Wed 10:00 AM - 09:00 PM
Thu 10:00 AM - 09:00 PM
Fri 10:00 AM - 09:00 PM
Sat 10:00 AM - 09:00 PM
Sun 10:00 AM - 09:00 PM
评价 (访问后客户意见)

---
Sarun Buabthong
Posted 271 天前
4
Ayurvedic Head Massage

验证评论
已访问 12/03/2017
Oakey Kritsada
Posted 272 天前
Excellent service, staff are friendly, professional and skillful. Highly recommended.
Ayurvedic Head Massage

验证评论
已访问 12/29/2017
สวรรยา
Posted 273 天前
Excellent place, highly recommended
Organic Crystal Classic Facial

验证评论
已访问 12/11/2017
People Also Like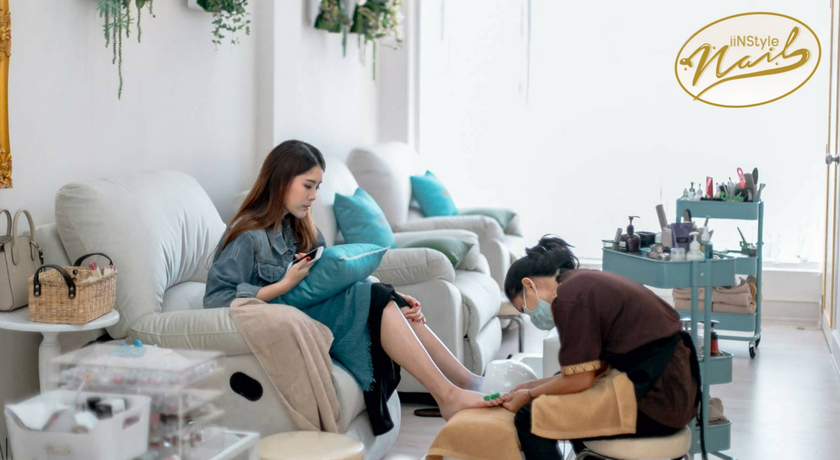 iiNStyle Nail
0 评论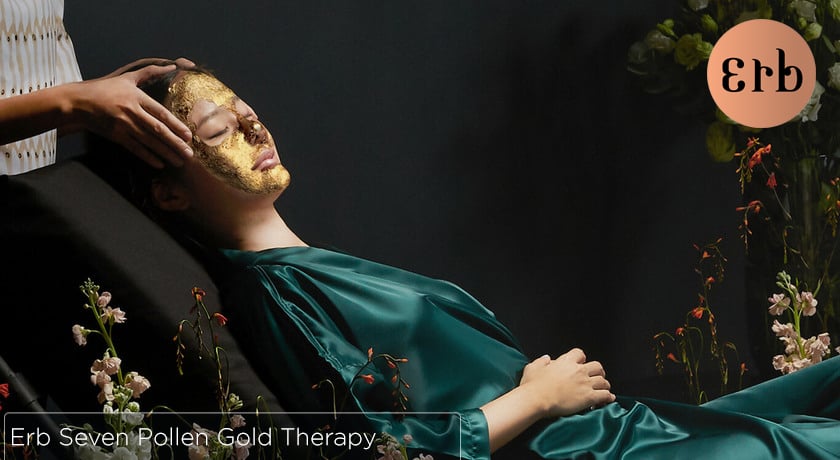 Erb Bliss Room
0 评论
Let's Relax Onsen Thong Lor
196 评论
Arom:D Artisan Spa (Naiipa Art Complex)
Naiipa Art Complex, 46 sukhumvit, 2nd Floor, Building b, Prakhanong, Bangkok
周一 10:00 AM - 09:00 PM
周二 10:00 AM - 09:00 PM
周三 10:00 AM - 09:00 PM
周四 10:00 AM - 09:00 PM
周五 10:00 AM - 09:00 PM
周六 10:00 AM - 09:00 PM
周天 10:00 AM - 09:00 PM
Available Payment Methods
People Also Like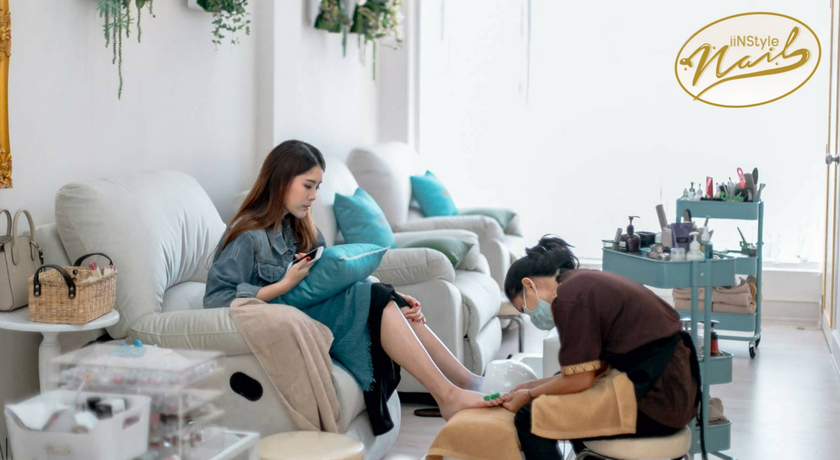 iiNStyle Nail
0 评论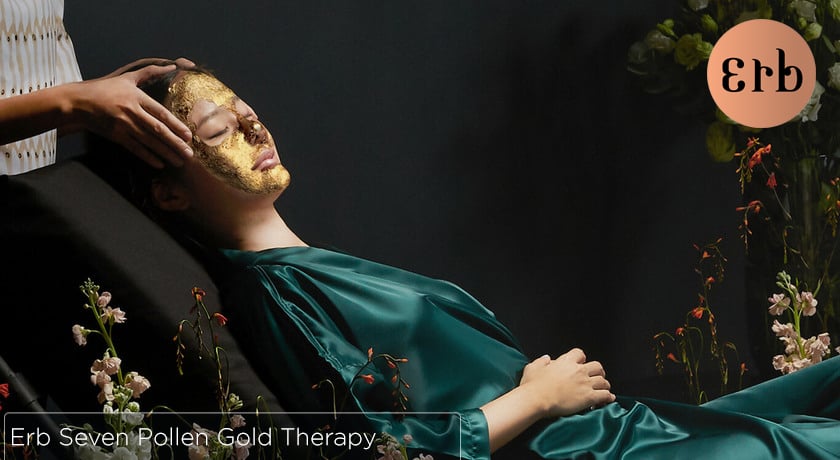 Erb Bliss Room
0 评论
Let's Relax Onsen Thong Lor
196 评论