在GoWabi网上预订 - The Spa @ Windsor Suites Hotel
The Spa @ Windsor Suites Hotel
Cash, credit card
$$$
THB
12th Floor, Windsor Suites Hotel 10/1 Sukhumvit Soi 20 , Klongtoey, Bangkok 10110 Thailand
"The Spa" Inspired by the Thai tradition of natural healing, our spa is a sanctuary where organic, purity and calm create a peacefulness for body and mind for total relaxation.
We are here to serve, to inspire–to share our passion for beauty, healing and well-being. We offer a host of massage and spa packages, especially tailored for your holiday. Book your treatment with The Spa at Windsor Suites Hotel today.
Reservations:
We are recommended to make advance booking prior to their arrival at least 1 day, in order to secure the preferred date and time of treatment.
Arrival:
Please arrive at the spa 15 minutes prior to your scheduled appointment. This gives you a time to check in and prepare for your treatment without any reduced treatment time.
Late Arrival:
For arriving late without any information will be limited time of your treatment.
64% off-peak promotion:
Available every day from 10:00 AM to 03:00 PM
全身按摩
This soothing and gentle massage, using specially blended oils selected according to your birth element, promote wellness, serenity of mind and soul.
芳香精油按摩
During an aromatherapy massage, you inhale these essential oil molecules or absorb them through your skin. They are thought to promote beneficial changes in your mind and body by affecting the limbic system, a region of the brain known to influence the nervous system.
身体磨砂
Want to exfoliate your dead cells to get super-soft skin with the best choices ever. Exfoliate, job of getting all the old skin off and making the new skin smooth and glowing. Finishing with moisturizer to pamper you skin to bring up your day.
The Spa @ Windsor Suites Hotel
12th Floor, Windsor Suites Hotel 10/1 Sukhumvit Soi 20 , Klongtoey, Bangkok 10110 Thailand
Mon 10:00 AM - 10:00 PM
Tue 10:00 AM - 10:00 PM
Wed 10:00 AM - 10:00 PM
Thu 10:00 AM - 10:00 PM
Fri 10:00 AM - 10:00 PM
Sat 10:00 AM - 10:00 PM
Sun 10:00 AM - 10:00 PM
评价 (访问后客户意见)

---

Pure
Good message combine with warm oil 😀
Aromatherapy Massage

验证评论
已访问 08 Jun 2019

สิริมาภรณ์
สถานที่ดี พนง.นวดดี สุภาพ แต่ก่อนจะนวดน้ำมัน ควรให้อาบน้ำก่อน ให้เข้าห้องนวดตามเวลานัด แม้จะไปก่อนเวลาก็ให้รอ ทั้งที่พนง.ว่าง Four elements massage ที่ให้นิยามว่าใช้น้ำมันอุ่นสูตรพิเศษที่เหมาะตามธาตุเกิดของคุณ ไม่เห็นเกี่ยวกันเลย เพราะไม่ได้ดูว่าธาตุอะไร เป็นการนวดน้ำมันปกติ
Four Elements Massage

验证评论
已访问 12 Jun 2019
People Also Like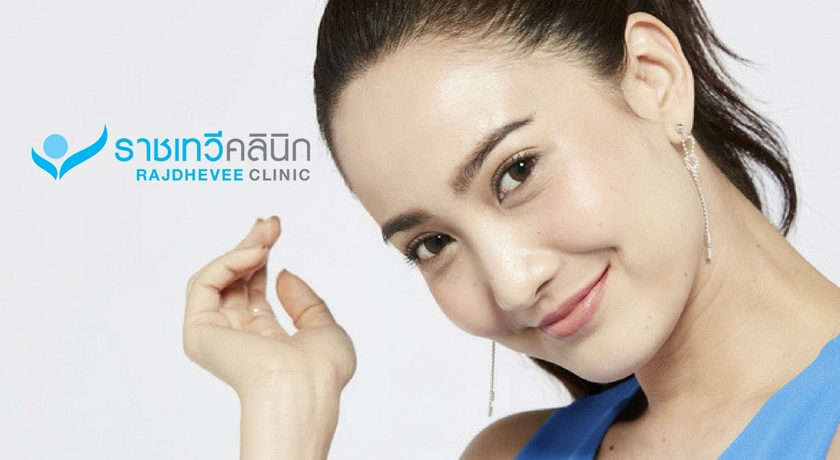 Rajdhevee Clinic
11 评论
Art4Nail
32 评论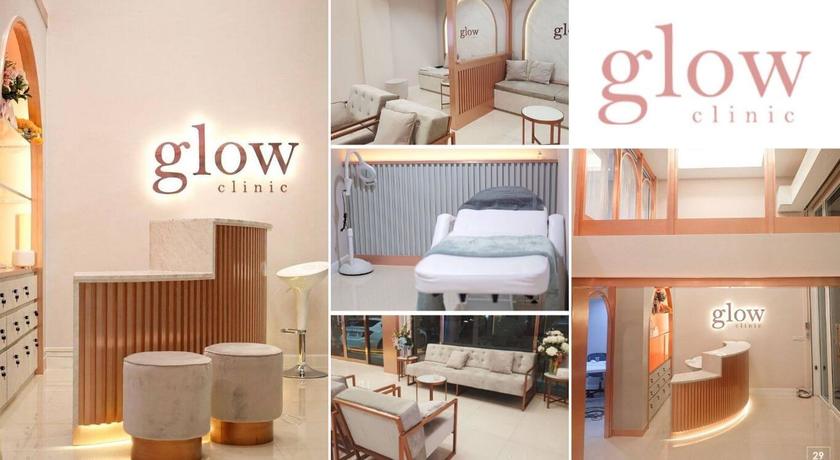 Glow Clinic
4 评论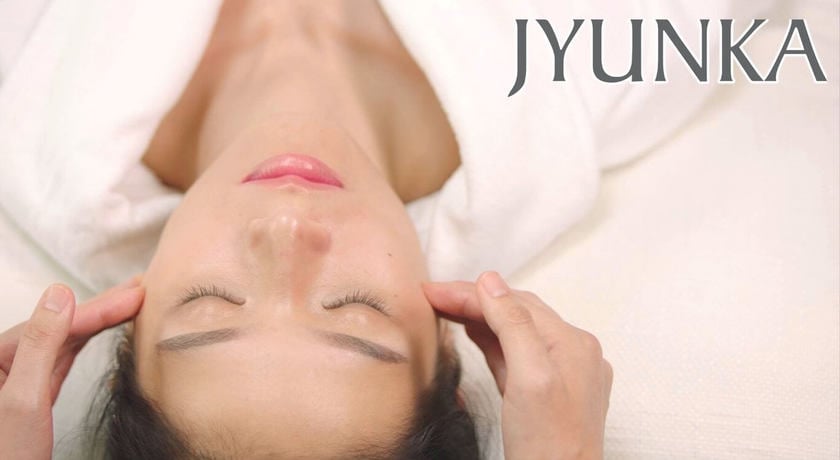 Jyunka The Treatment Room
No reviews yet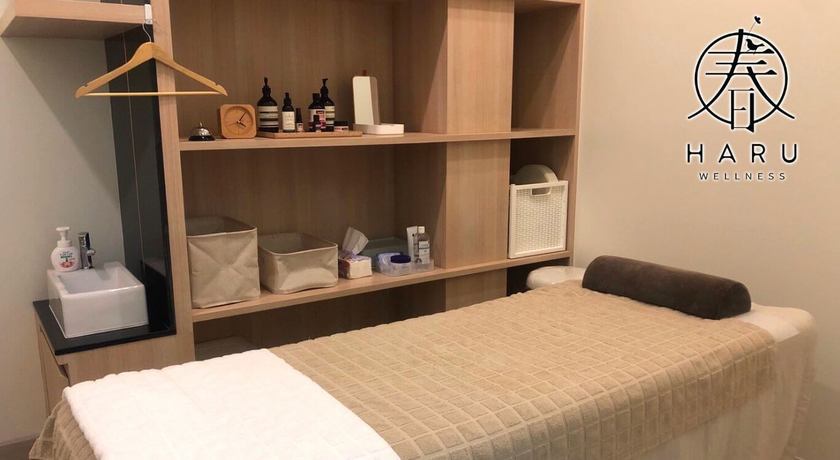 Haru Wellness Clinic
No reviews yet
The Spa @ Windsor Suites Hotel
12th Floor, Windsor Suites Hotel 10/1 Sukhumvit Soi 20 , Klongtoey, Bangkok 10110 Thailand
周一 10:00 AM - 10:00 PM
周二 10:00 AM - 10:00 PM
周三 10:00 AM - 10:00 PM
周四 10:00 AM - 10:00 PM
周五 10:00 AM - 10:00 PM
周六 10:00 AM - 10:00 PM
周天 10:00 AM - 10:00 PM
Available Payment Methods
People Also Like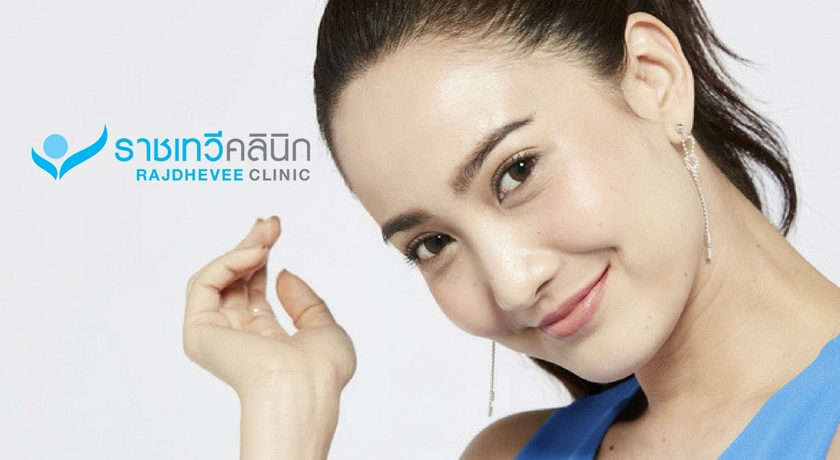 Rajdhevee Clinic
11 评论
Art4Nail
32 评论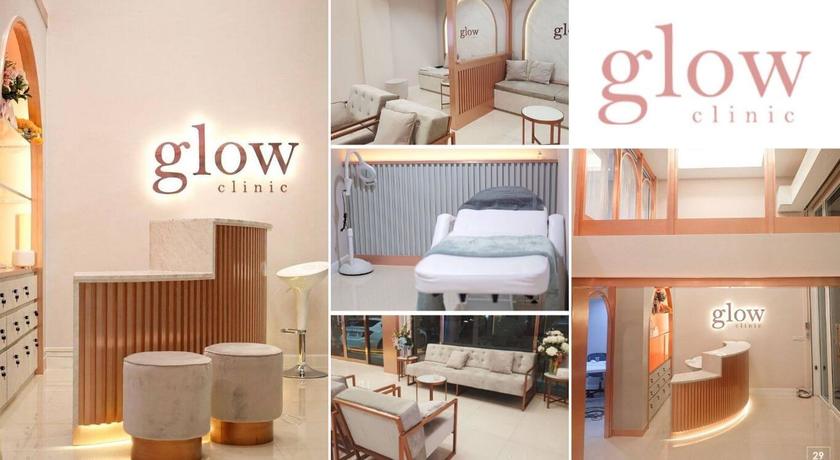 Glow Clinic
4 评论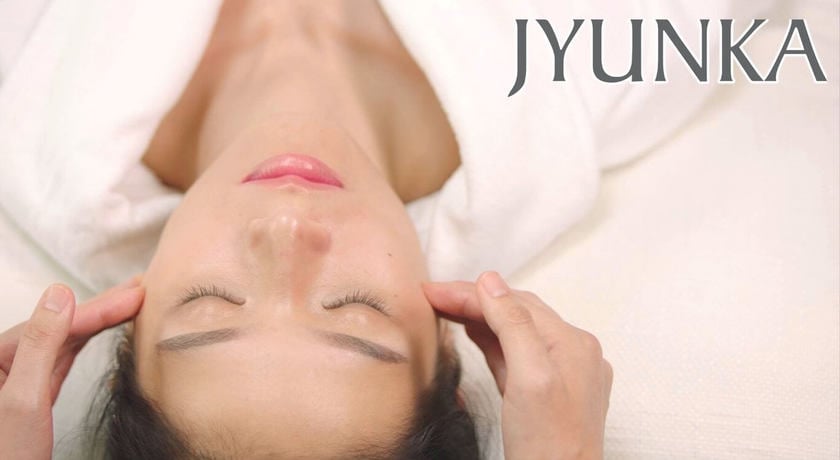 Jyunka The Treatment Room
No reviews yet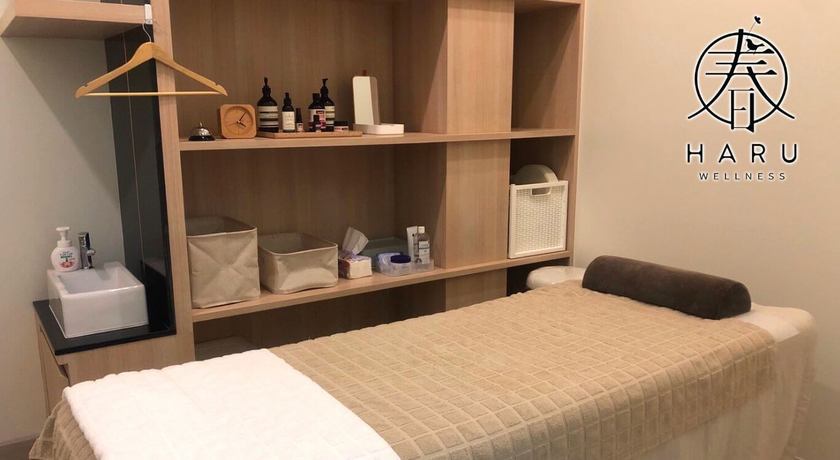 Haru Wellness Clinic
No reviews yet