Built A Brow
Cash, credit card
$$$
THB
62 Rama VI Soi 30, Khwaeng Samsen Nai, Khet Phaya Thai, Krung Thep Maha Nakhon 10400
ซาลอนต่อขนตาแบบเส้นต่อเส้นระดับคุณภาพด้วยช่างผู้ชำนาญ การันตีด้วยคุณภาพและบริการ ทางร้านของเราเลือกใช้ผลิตภัณฑ์คุณภาพนำเข้าจากญี่ปุ่น อังกฤษ และเกาหลี ผ่านการรับรองจาก FDA ว่า ปลอดภัยต่อดวงตา
การต่อขนตานั้น นอกจากความสวยงามและคุณภาพของเส้นขนตาแล้ว การต่อให้เข้ากับรูปทรงของตานั้นถือเป็นสิ่งสำคัญที่สุด เส้นขนตาที่ร้านเราเลือกใช้นั้นเป็นแบบ Air Sable Synthetic ซึ่งมีคุณสมบัติที่เบาสบายที่สุดในบรรดาเส้นขนตาต่าง ๆ ที่ร้านชั้นนำเลือกใช้ โดยความยาวและความหนานั้นมีผลอย่างมากต่อการต่อ เราจึงต้องออกแบบเลือกเส้นขนตาให้เหมาะสมกับลูกค้าในแต่ละราย
นอกจากบริการต่อขนตาแล้วนั้น ทางร้านของเรายังมีบริการต่อขนคิ้วแบบเส้นต่อเส้นด้วยเทคนิคจากญี่ปุ่น รับรองโดยสมาคมที่มีชื่อเสียง อีกทั้งการต่อขนคิ้วยังเป็นที่นิยมกันอย่างแพร่หลายมากในประเทศญี่ปุ่น เนื่องจากมีความเหมือนจริง โดยไม่จำเป็นต้องพึ่งเข็มหรือการสัก ซึ่งถือเป็นนวัตกรรมความงามในด้านคิ้วที่ปลอดภัยและสวยงามที่สุดโดยไม่ต้องเจ็บตัว
นอกจากนี้ ทางร้านเรายังมีบริการ lifting ขนตาจากแบรนด์ชั้นนำที่ดารา Hollywood เลือกใช้ นั่นคือ Yumi Keratin Lashes Lifting จากฝรั่งเศส ซึ่งเป็นการลิฟต์ติ้งขนตาโดยใช้เคราตินไม่ใช่การดัดอย่างที่หลายคนคุ้นเคย ซึ่งวิธีการนี้สามารถช่วยให้ขนตางอนยาวได้มากกว่า 90 องศา โดยไม่ทำให้ขนตาเสีย เพราะมีเคราตินในการเคลือบบำรุง อีกทั้งยังสามารถอยู่ได้นานถึง 3 เดือน
ในส่วนของการถอนขนหรือการแว๊กซ์นั้น ไม่ว่าจะเป็นขนคิ้ว ใบหน้า ใต้รักแร้ แขน ขา ทางเราใช้ผลิตภัณฑ์นำเข้าจากฝรั่งเศส คือ Cirepil และมีบริการย้อมสีคิ้วและขนตาด้วยผลิตภัณฑ์นำเข้าจากอังกฤษคือ Eyelure จึงมั่นใจได้ว่า ทั้งสวยและปลอดภัยอย่างแน่นอน
Built A Brow Salon Is the top Eyelashes and Eyebrow Extensions, Brow Shaping & Body Waxing Salon at Aree Garden Bangkok. Our specialties include lash extensions, lash lifts, lash perm Brow shaping and tint.
It's all about the eyes. Our lash and brow technicians will work your lash and brow to beautiful perfection. We provide customer with high quality and safety product, all of products we use not test on Animal and have FDA certification. All product we import from Japan UK Australia Korea. Welcome to our salon.
Featured Services
ต่อขนตาไม่จำกัดเส้นด้วยขนตา Air Sable จากญี่ปุ่น
Wax คิ้ว + ต่อขนคิ้ว + แถม free ย้อมสีขนตาเพิ่ม
ทำลิฟต์ติ้งขนตา Yumi Keratin Lashes Lifting จากฝรั่งเศส พิเศษ wax คิ้ว + ย้อมสีคิ้ว free!
Leg Waxing
Eyelash Services
Eyelash Extension
ต่อขนตาไม่จำกัดเส้น + wax คิ้ว + ย้อมสีคิ้ว
Built A Brow
62 Rama VI Soi 30, Khwaeng Samsen Nai, Khet Phaya Thai, Krung Thep Maha Nakhon 10400
Mon 09:00 AM - 08:00 PM
Tue 09:00 AM - 08:00 PM
Wed 09:00 AM - 08:00 PM
Thu 09:00 AM - 08:00 PM
Fri 09:00 AM - 08:00 PM
Sat 09:00 AM - 08:00 PM
Sun 09:00 AM - 08:00 PM
REVIEWS (written by customers after their visit)

---
People Also Like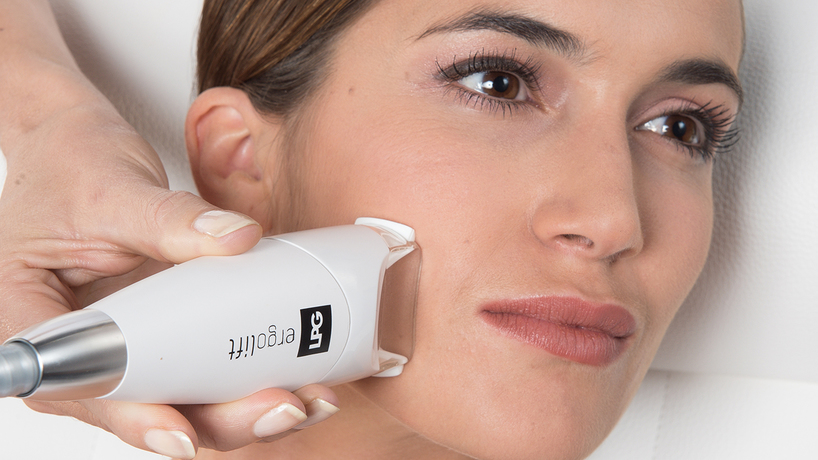 Yves Rocher (Silom Complex)
2 reviews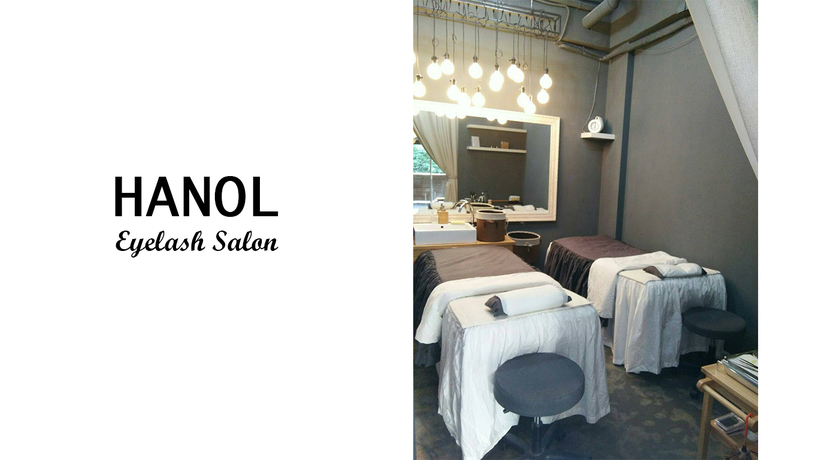 Hanol Eyelash Salon (Thonglor)
0 reviews
Let's Relax Onsen Thong Lor
47 reviews
Borisud Pure Spa by Mode Sathorn Hotel
28 reviews
Built A Brow
62 Rama VI Soi 30, Khwaeng Samsen Nai, Khet Phaya Thai, Krung Thep Maha Nakhon 10400
Mon 09:00 AM - 08:00 PM
Tue 09:00 AM - 08:00 PM
Wed 09:00 AM - 08:00 PM
Thu 09:00 AM - 08:00 PM
Fri 09:00 AM - 08:00 PM
Sat 09:00 AM - 08:00 PM
Sun 09:00 AM - 08:00 PM
Available Payment Methods
People Also Like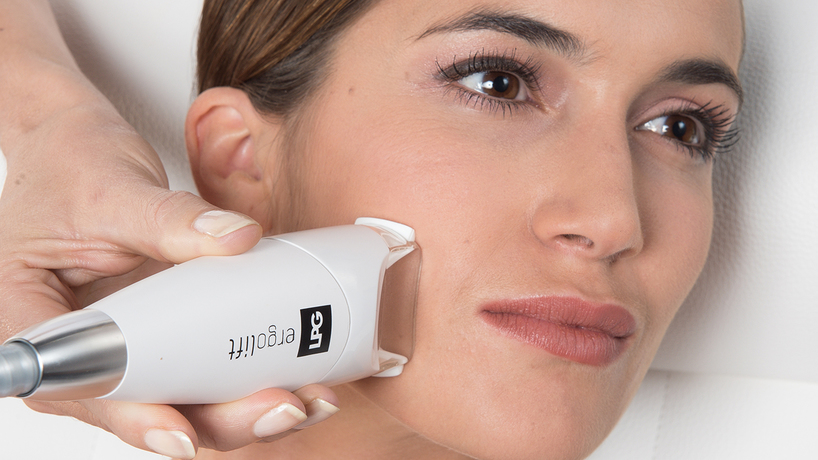 Yves Rocher (Silom Complex)
2 reviews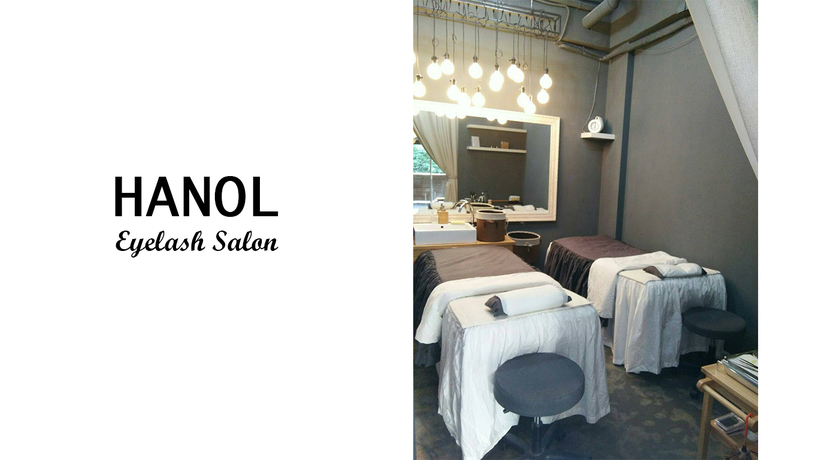 Hanol Eyelash Salon (Thonglor)
0 reviews
Let's Relax Onsen Thong Lor
47 reviews
Borisud Pure Spa by Mode Sathorn Hotel
28 reviews