Book Online at GoWabi - Craftsman Voyage Barber Shop
Craftsman Voyage Barber Shop
Cash, credit card
$$$
THB
The EmQuartier (2nd Floor), Building B Sukhumvit 35 Bangkok, Thailand 10110
Craftsman Voyage is the second branch of Craftsman Barber Shop. We get our inspiration from 1930s Sale train tickets. You can get a traditional hair cut & grooming. We guarantee that we are a new era of barber service come with Jameson Whiskey & blended coffee by Nespresso. We invite you to try!!
Off-peak 10% discount on all services!
Available from 12PM to 4PM, Monday to Friday
With shampoo and massage to perfection by Craftsman Voyage.
20-25 minutes for a traditional barber hair spa which comes with scalp tonic & wash. It makes you feel comfortable and freshens you up daily.
Hair Setup
With the finest Pomade and organic shampoo & massage.
Men's Shaving
With grooming and clipper style applied with beard oil. 
Pre-shave applied with luxurious hot towel wrap followed by a rich shaving cream and finished with a close and comfortable after shave. 
Craftsman Voyage Barber Shop
The EmQuartier (2nd Floor), Building B Sukhumvit 35 Bangkok, Thailand 10110
Mon 11:00 AM - 09:00 PM
Tue 11:00 AM - 09:00 PM
Wed 11:00 AM - 09:00 PM
Thu 11:00 AM - 09:00 PM
Fri 11:00 AM - 09:00 PM
Sat 11:00 AM - 09:00 PM
Sun 11:00 AM - 09:00 PM
REVIEWS (written by customers after their visit)

---
Amardeep
Very dedicated staff and pleasant venue
Haircut

Verified Reviews
Visited 13 Oct 2019

Arin
พึงพอใจมากครับ เป็นประสบการณ์ที่ดีอย่างยิ่ง เสียดายร้านหายากนิดนึง ไว้จะมาอีกครับ

Verified Reviews
Visited 07 Jul 2019
People Also Like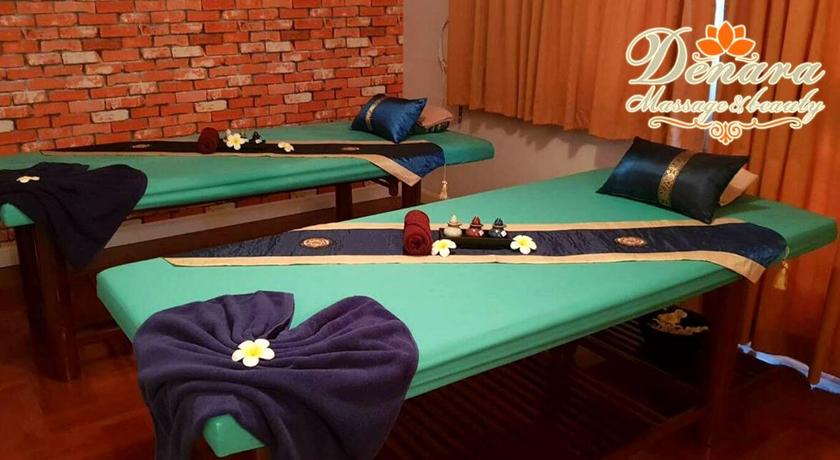 Denara Massage & Beauty
8 reviews
Papalashzie
8 reviews
The Zapp Clinic
26 reviews
Mandarin Ginger Spa
31 reviews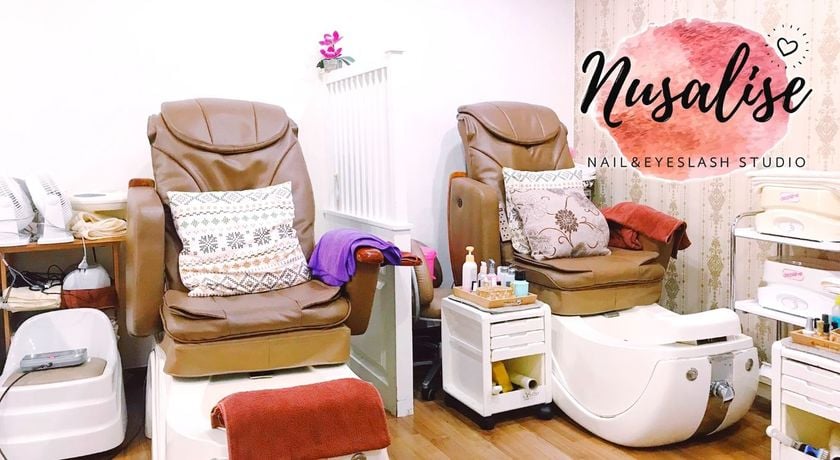 Nusalise Nail (Terminal21 Branch)
5 reviews
Craftsman Voyage Barber Shop
The EmQuartier (2nd Floor), Building B Sukhumvit 35 Bangkok, Thailand 10110
MON 11:00 AM - 09:00 PM
TUE 11:00 AM - 09:00 PM
WED 11:00 AM - 09:00 PM
THU 11:00 AM - 09:00 PM
FRI 11:00 AM - 09:00 PM
SAT 11:00 AM - 09:00 PM
SUN 11:00 AM - 09:00 PM
Available Payment Methods
People Also Like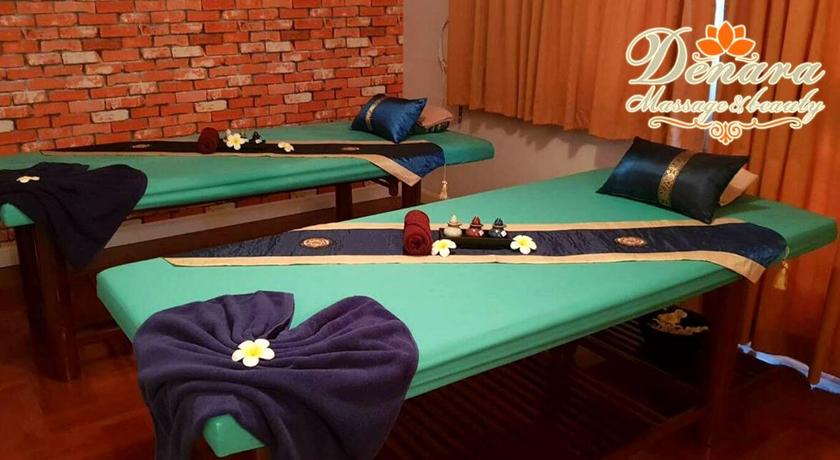 Denara Massage & Beauty
8 reviews
Papalashzie
8 reviews
The Zapp Clinic
26 reviews
Mandarin Ginger Spa
31 reviews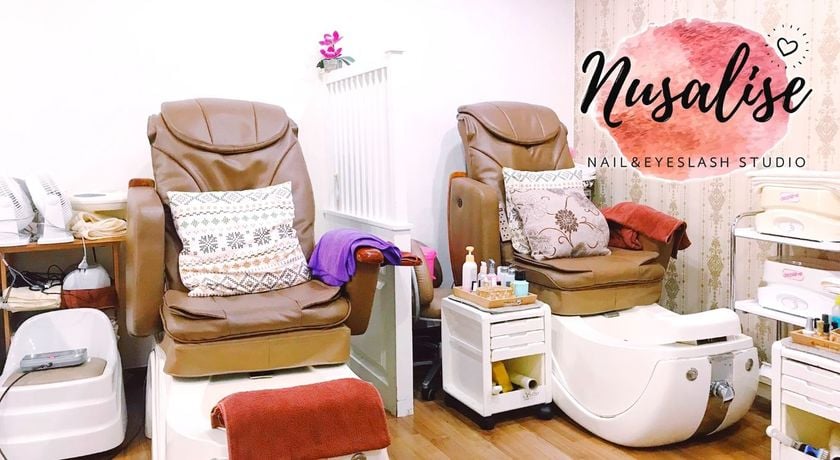 Nusalise Nail (Terminal21 Branch)
5 reviews