Book Online at GoWabi - Reun Tara Thai Massage & Spa
Reun Tara Thai Massage & Spa
Cash, credit card
$$$
THB
155/122 Soi Udomsuk 45-47 Sukhumvit 103 Bangna Bangna Bangkok
Welcome to Reun Tara Thai Massage & Spa! We offer you soothing spa with natural products (organic) by our therapist with over 5 years of experience in the art of massage and aromatherapy.
Our services ranges from Thai traditional massage, facial treatments, spa packages, foot massage etc. Visit Reun Tara and relax your day that you have always deserved!
We are located near BTS Udom suk into street c where we have parking area for your convenience!
Facial Treatments
Treatment that help neutralize free radicals, reduce visible signs of aging
Treatment of Skin with Valuable Vitamin C
Spa Package
Body scrub+ Lotion Massage (Rice milk)
Reun Tara Thai Massage & Spa
155/122 Soi Udomsuk 45-47 Sukhumvit 103 Bangna Bangna Bangkok
Mon 10:30 AM - 11:00 PM
Tue 10:30 AM - 11:00 PM
Wed 10:30 AM - 11:00 PM
Thu 10:30 AM - 11:00 PM
Fri 10:30 AM - 11:00 PM
Sat 10:30 AM - 11:00 PM
Sun 10:30 AM - 11:00 PM
REVIEWS (written by customers after their visit)

---
People Also Like
Bamboo Spa
0 reviews
Bloom Boutique
0 reviews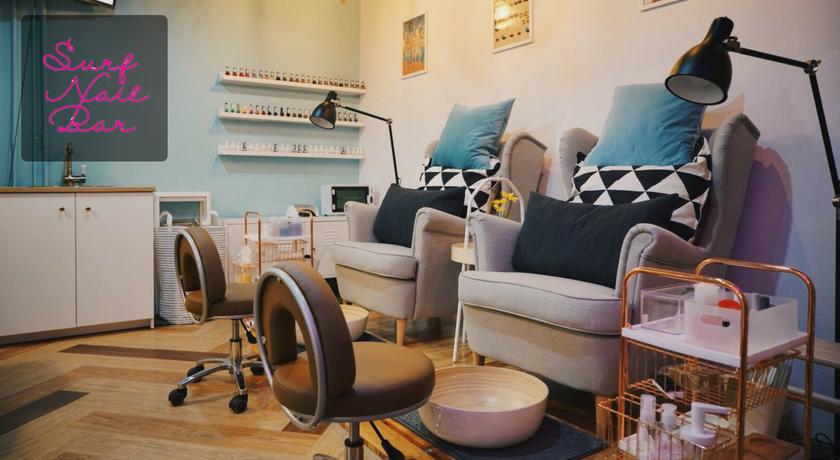 Surf Nail Bar
0 reviews
Let's Relax Onsen Thong Lor
136 reviews
Reun Tara Thai Massage & Spa
155/122 Soi Udomsuk 45-47 Sukhumvit 103 Bangna Bangna Bangkok
MON 10:30 AM - 11:00 PM
TUE 10:30 AM - 11:00 PM
WED 10:30 AM - 11:00 PM
THU 10:30 AM - 11:00 PM
FRI 10:30 AM - 11:00 PM
SAT 10:30 AM - 11:00 PM
SUN 10:30 AM - 11:00 PM
Available Payment Methods
People Also Like
Bamboo Spa
0 reviews
Bloom Boutique
0 reviews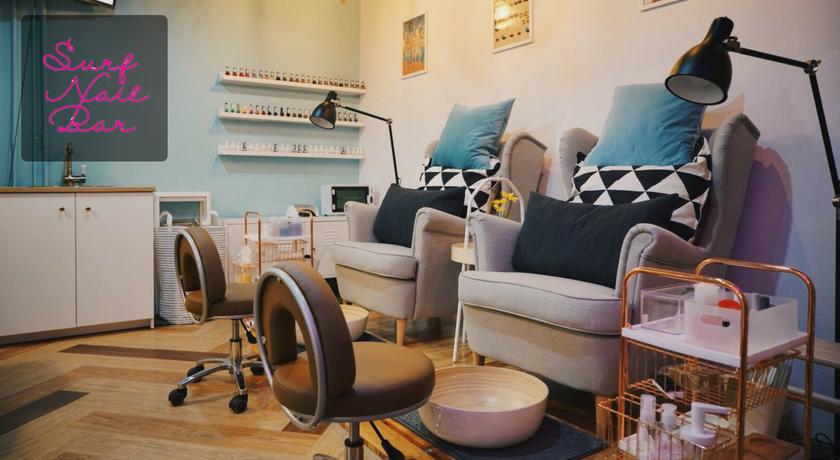 Surf Nail Bar
0 reviews
Let's Relax Onsen Thong Lor
136 reviews