Book Online at GoWabi - Xing Spa
Xing Spa
Cash, credit card
$$$
THB
No.50 AA floor Gmm grammy Place, Sukhumvit21 Rd. (Asok), Khlongtoeinuea, Wattana, Bangkok 10110
XING SPA @ GMM GRAMMY
จากประสบการณ์ในวงการสปาและการได้รับความไว้วางใจให้ดูแลผู้มีชื่อเสียงระดับแนวหน้าของเมืองไทยมากว่า 10 ปี ภายใน GMM GRAMMY ด้วยความตั้งใจที่จะส่งมอบประสบการณ์การผ่อนคลายระดับพรีเมียมของบุคคลสำคัญให้กับคนพิเศษเช่นคุณ เราจึงคัดสรร Ingredients ต่างๆ อย่างปราณีตจากผู้เชี่ยวชาญระดับโลก พร้อม Therapist ที่มีประสบการณ์ร่วม 10 ปีตลอดจนการคิดค้นสูตรการดูแลสุขภาพและผิวพรรณที่ ผสมผสานศาสตร์แบบตะวันออกและตะวันตกเข้าด้วยกันอย่างลงตัว
XING SPA เปิดบ้านต้อนรับแขกคนสำคัญเช่นคุณให้มาสัมผัส Lifestyle การพักผ่อนเฉกเช่นเดียวกับศิลปินในเครือแกรมมี่ ทางเราขอมอบบัตร XING GIFT CERTIFICATE เพื่อแทนความรู้สึกดีๆ ให้คุณได้รื่นรมย์ไปกับทรีทเมนต์และบรรยากาศสุดเอ็กซ์คลูซีฟกับประสบการณ์ใหม่ที่จะสร้างความประทับใจให้คุณมิรู้ลืม
XING SPA ขอเชิญแขกคนสำคัญเช่นคุณมาสัมผัส Lifestyle การพักผ่อนระดับ Celebrity ตามแบบฉบับการบริการของ XING SPA @GMM GRAMMY ได้แล้ววันนี้
Off- Peak 60% discount for Aroma Massage
Available from 11AM to 5PM, Monday to Friday except public holiday
Aromatherapy Massage
This is a beautiful way to express caring and help relieve the stress with the choice of the natural scents. Especially can help reduce headaches, migraines, cramps and spasms. You will leave with a good warm feeling from deep within.
Body Mask
This exclusive formula contains extra-fine diamond powder, rich botanicals, skin-conditioning vitamins, and milk proteins.
Body Scrub
Increases flexibility through passive yoga postures. Strengthens and rejuvenates the body & improves blood circulation.Relieves certain specific ailments including headaches, migraines and back pain.
This service is 50 minutes
This fruity scrub contains small salt crystals which gently massage the body and peel off dead epidermis cells. The scrub smooths, purifies, firms and refreshes the skin. It has an intriguing scent of ripe fruit.
This service is 50 minutes
Body Treatment
Rediscover radiance with our range of brighteners. They stimulate your skin's natural renewal process by gently removing tired, rough cells for a soft, natural sheen that begins from within.
Body Wrap
BODY WRAP is a treatment where the body is pasted with herbs and wrapped in a plastic sheet for about 20 minutes and kept under the heated blanket, also accompanied by head and scalp massage. It pampers and moisturizes skin at the same time.
Signature
ที่สุดของศาสตร์การนวด ชั้นลึกที่ทำให้ทุกสัมผัส ผ่อนคลายเบา เป็นที่สุดของความลับ XINGSPA
Off- Peak 50% discount for The Secret of Xing
Avaliable from 11am to 5pm, Monday to Friday except public holiday
Special Treatment
This treatment is a combination of aromatherapy massage and hot basalt stones with essential oils. Our therapists use the power of aromatic essential oils and the fusion massage techniques will slowly release the tensions and fatigue in specific areas of your body. The hot basalt stones glide gently over the body and are placed along your back that will not only lead into deep relaxation, increases the blood and lymph circulation but also reduces cellulite and encourages the reduction of fat cells. Toxins and internal body waste will be eliminated quicker and more efficiently.
Contouring body treatment oil, formulated with 100% pure plant extracts, creates a total feeling of wellbeing. An aromatic blend of essential oils—including Geranium, Sweet Marjoram, and Lemon—helps release toxins to visibly firm, tone and reduce the look of sponginess for a slimmer-looking silhouette. Hazelnut oil, rich in Omega 9 and Vitamin E, locks in moisture to smooth skin from shoulders to toes. Fine, lightweight formula absorbs instantly.
Sport Massage
Sports massage is a systematic manipulation of the soft tissues of the body that focuses on muscles relevant to a particular sport. Runner Paavo Nurmi, known as the "Flying Finn," was one of the early users of sports massage.
Off- Peak 60% discount for Sports Massage
Avaliable from 11am to 5pm, Monday to Friday except public holiday
Xing Spa
No.50 AA floor Gmm grammy Place, Sukhumvit21 Rd. (Asok), Khlongtoeinuea, Wattana, Bangkok 10110
Mon 11:00 AM - 09:00 PM
Tue 11:00 AM - 09:00 PM
Wed 11:00 AM - 09:00 PM
Thu 11:00 AM - 09:00 PM
Fri 11:00 AM - 09:00 PM
REVIEWS (written by customers after their visit)

---
Karn
Service is great. Great staff. Great environment.
Golden Scrub

Verified Reviews
Visited 21 Oct 2019
Roselle Body Wrap

Verified Reviews
Visited 01 May 2019
People Also Like
Eforea Spa at Millennium Hilton Bangkok
6 reviews
Mandarin Clinic Rama IV
1 reviews
Dzen Onsen and Spa
1 reviews
Sleep Salon & Nails
45 reviews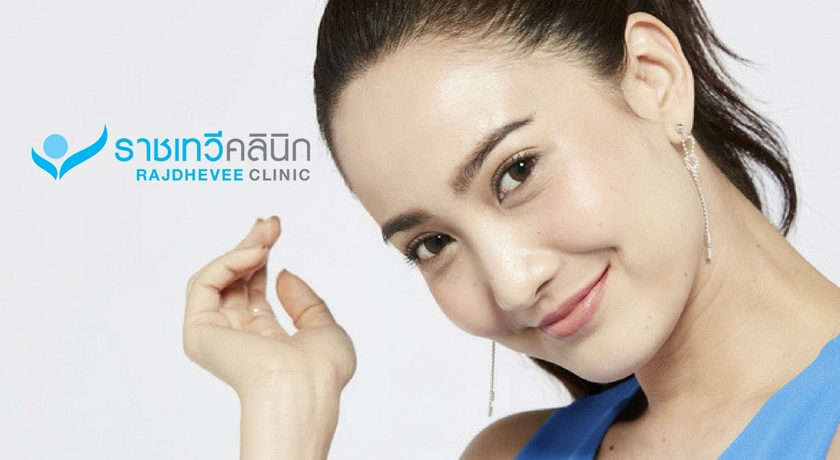 Rajdhevee Clinic
12 reviews
Xing Spa
No.50 AA floor Gmm grammy Place, Sukhumvit21 Rd. (Asok), Khlongtoeinuea, Wattana, Bangkok 10110
MON 11:00 AM - 09:00 PM
TUE 11:00 AM - 09:00 PM
WED 11:00 AM - 09:00 PM
THU 11:00 AM - 09:00 PM
FRI 11:00 AM - 09:00 PM
Available Payment Methods
People Also Like
Eforea Spa at Millennium Hilton Bangkok
6 reviews
Mandarin Clinic Rama IV
1 reviews
Dzen Onsen and Spa
1 reviews
Sleep Salon & Nails
45 reviews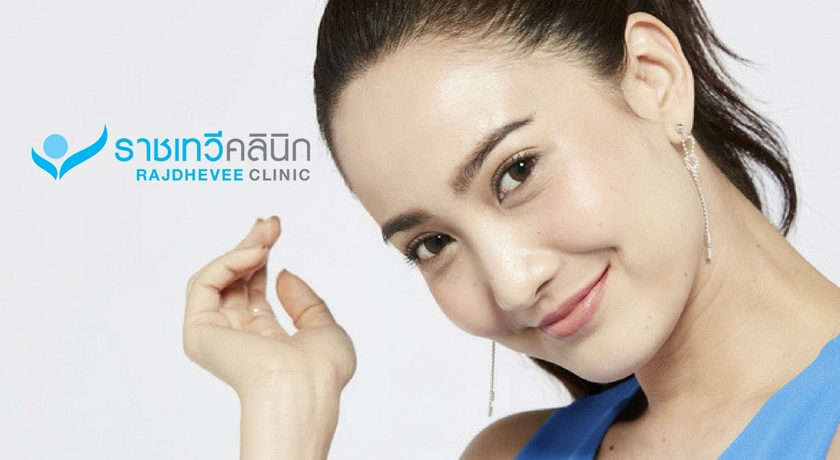 Rajdhevee Clinic
12 reviews